Rocket Internet-backed Printvenue looks beyond India, ventures into Singapore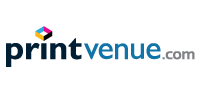 Printvenue, a Gurgaon-based printing solutions venture backed by incubation-cum-global investment firm Rocket Internet, has forayed outside India by establishing a separate country specific site for Singapore. The site was launched a few months ago and is already contributing around a sixth of its revenues.
This marks one of the first such instances where Rocket Internet has used the Indian venture to replicate its business in a different market.
Rocket Internet runs internet ventures in various domains either with country specific or regional/global brands. Till now it has created a few India specific brands besides Indian editions of different business verticals which are run in other markets as well.
For instance, for lifestyle e-com it has Jabong in India while it has Zalora in South East Asia. But for some others like coupons, online food ordering and jewellery, it has similar branding in India as in other markets under CupoNation, Foodpanda and 21Diamonds, respectively.
With Printvenue it has replicated the Indian site to launch in a different market and what's more the Singapore edition of the site is run by the India incorporated entity Axel Retail Pvt Ltd.
Printvenue offers a suite of customised printing services for both businesses and personal requirement, cutting across categories like business cards, t-shirts, mobile skins and so on.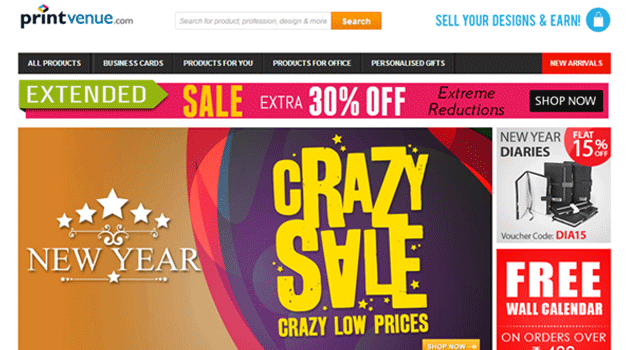 The Indian firm had been looking to expand in Southeast Asia and given the ready infrastructure in Singapore and as good as zero customs duty to ship a product into the country from India it went ahead with the move, Saurabh Kochhar, co-founder and managing director, Printvenue, told Techcircle.in.
"Our cost vs benefit evaluation found expansion to Singapore lucrative. In addition, there is no custom duty for most of our products sold in Singapore," he said.
From an operations perspective the firm is largely looking at a cost arbitrage while betting on a larger variety of products on offer.
"Typically, it takes 15 minutes to make a sample product and maximum five days to deliver the end product. The products is manufactured in India and much of the logistics cost is compensated as Indian printing is cheaper than any other country. We have also tied up with logistic companies to be able to get 50 per cent discount," said Kochhar.
According to the co-founder, even though Singapore is a small market, it is already yielding 15 per cent of the company's revenues since it was launched in June 2013 and is expected to break even in a year.
Currently, Printvenue does not have a physical presence in the country, and most of its operations are carried out from India.
Kochhar claimed it has over 200 products listed on the Singapore portal and offers six times the number of products and categories compared with its global competitor Vistaprint. He said the firm is already shipping some 1,000 products to Singapore every month, without sharing revenues.
The company is focusing on marketing through online channels like Google, social media, blogs and other local channels.
Notably, Rocket Internet also has a separate printing services venture which is currently operational in Brazil under Zocprint.
(Edited by Joby Puthuparampil Johnson)
Comment(s)