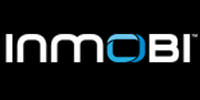 Bangalore- and San Francisco-based mobile ad network InMobi has launched a new platform, which enables brands/advertisers to enhance video ads by introducing clickable windows and call-to-action buttons to increase the interaction rate. The platform also helps end consumers receive contextually relevant ads based on external feeds like location, weather and live data like stock market feeds.
Besides, the platform has a feature which helps brands identify and re-target consumers by playing ads from a preset video series. It also enables agencies/brands to better understand consumer preferences through customised questions or triggers that appear during the video ad, leading to more relevant retargeting.
"Our video offerings span multiple video ad formats and analytics, all leveraging our Big Data capabilities targeted at delivering a theatre-like experience to consumers," said Piyush Shah, vice president (products) at InMobi.
Last month, the firm introduced native advertising on its platform, which will enable brands to deliver ads that do not distract users from their app's primary experience.
Set up in 2007, InMobi's platform enables brands, publishers and developers to engage with global consumers through mobile advertising. The company is backed by investors such as SoftBank Corp, Kleiner Perkins Caufield & Byers and Sherpalo Ventures. In 2011, it had struck what was at that time the largest deal in the mobile internet space in India with $200 million commitment from Japan's SoftBank. InMobi has offices in India, the UK and the US (as well as in other global locations).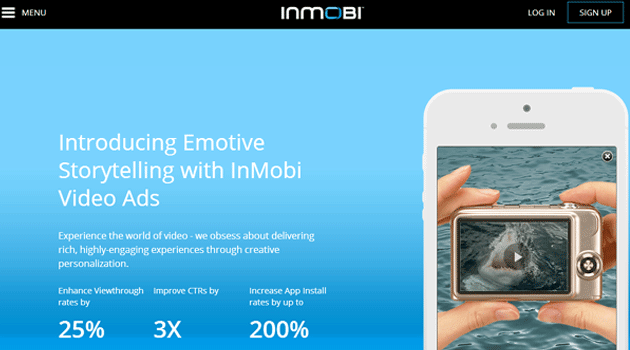 The company currently employs 800 people and has customers in 165 countries. It has recently expanded its footprint into the rest of Asia, Europe and Australia.
As of May 31, 2013, InMobi's mobile ad network was reaching 691 million unique users per month across 165 countries via mobile devices (covering more than 40 per cent of smartphone users globally), over 16 per cent rise in the number of consumers from 578 million in January 2013. India was at the third spot with 49 million users among the countries that have the largest number of monthly unique users for InMobi – after the US with 156 million and China with 63 million users.
Last December, InMobi had entered into a strategic partnership with Chinese gaming company CocoaChina (owner of the Fishing Joy app franchise) to enable app monetisation and revenue maximisation across its entire user base.
(Edited by Joby Puthuparampil Johnson)
---