LinkedIn's member base in India crosses 24M mark, now has over 50M users in APAC
LinkedIn India, the Indian arm of the world's largest professional networking site, has crossed the 24 million members mark. This accounts for almost half (48 per cent) of LinkedIn's Asia Pacific (APAC) member base of more than 50 million.
According to the company, its member base across the region nearly tripled in a span of less than three years. In 2013, over 7 million new members were added in India alone, while more than 2 million new members joined the network in Australia and New Zealand. In Southeast Asia, the company's member base increased more than 50 per cent to reach 9+ million.
As of now, nine countries in the region have more than a million members each, these include India (24+ million), Australia (5+ million), China (4+ million), Indonesia and the Philippines (2+ million each), Japan, Singapore, Malaysia, and New Zealand (1+ million each). Also, in the region, LinkedIn is currently offered in six Asian languages, in addition to English.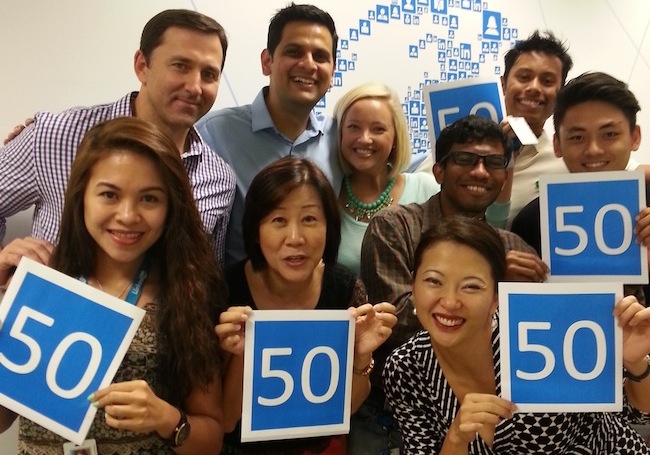 "Our members represent a broad cross-section of industries across the Asia Pacific region. In particular, the top five industries on LinkedIn are IT & services, telecommunications, oil & energy, banking & financial services, and hospitality. As the region increasingly consolidates its position as a key driver in the global economy, our aim is to help professionals and businesses here become even more successful at what they do," said Hari V Krishnan, managing director, Asia Pacific and Japan at LinkedIn.
LinkedIn posted a 20 per cent rise in non-GAAP net income to $48.2 million in 2013′s fourth quarter, on better-than-expected revenue of $447.2 million. But its revenue outlook for the first quarter and for the full 2014 year both missed analysts' expectations.
The company had crossed the 20 million members mark in India in May last year. At the time, India accounted for 9 per cent of LinkedIn's global member base of more than 225 million. This number has now increased to over 277 million.
Early last year, LinkedIn India had named Nishant K Rao as the new country manager. His appointment followed the promotion of the former country manager, Hari V Krishnan.
Comment(s)