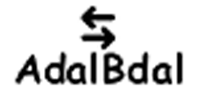 Bal Krishn Birla, the co-founder of online hypermarket ZopNow.com who was ousted from the company in August last year, has launched A Dal B Dal, an online platform to exchange antique items such as old books, mobiles, clothes, stamps and coins.
"We have a simple platform for you to exchange stuff you don't need any more. Look around and see how many things you have, which are of no use to you but can make perfect sense to people around," Birla said in his personal blog. "So go ahead, first upload stuff which you don't need any more. Find stuff you might need and meet up and exchange."
How it works
One can click a picture of the stuff he/she has, fill in some information about it, write a story around it, and upload it onto the platform. Other users can see what she/he has uploaded and will offer products or services in exchange. He/she can then catch up with them and make the exchange happen.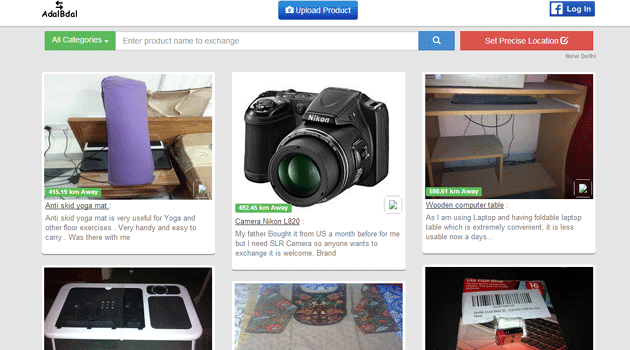 Birla said that he does not make money out of this business. "Please understand what we intend to do is to create an ecosystem of doing things which are good for us and our planet. We have been on an infinite spree of creating new products and jumping on to them as soon as they arrive. How about reusing some of the stuff you already have at your home. In our survey we have found out that as much as 30 per cent of the things in your household are lying there, just because you were lazy enough not to share them."
Birla had co-founded ZopNow along Mukesh Singh in September 2011. Birla was CTO of Asklaila, a local search engine which he had co-founded back in 2006, prior to setting up ZopNow. He had earlier worked at companies like Amazon and Infosys, and holds a B Tech degree in computer science from IIT Kanpur. Last month, Birla announced that he was joining Asklaila.com.
(Edited by Joby Puthuparampil Johnson)
---