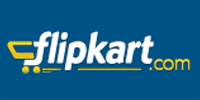 India's largest e-commerce marketplace Flipkart will start displaying the advertisements of its partner merchants on its portal, according to a report by NextBigWhat. The firm is looking to leverage its nearly 10 million registered users and 12.6 million unique visitors to introduce the new revenue stream. Flipkart, which claims to be getting one million visitors on a daily basis, saves the history of customers and purchase, as well as the information on what users are looking for, which will be a big plus for advertisers.
The company is following the footsteps of Amazon.com, the biggest e-commerce company in the world that runs product ads, display ads and sponsored links in the US. Amazon is expected to generate over $1 billion ad revenues from the US alone by 2015, as per the report.
Flipkart is one of the heavily-funded e-commerce companies in India with its total investment standing at $540 million. Last October, the firm raised an additional $160 million in fifth round of funding started in July last year, from new investors, including Belgium-based Sofina, US-based Morgan Stanley Investment Management, Dragoneer Investment Group and Vulcan Capital (founded by Microsoft co-founder Paul Allen), along with participation from existing investor Tiger Global. Flipkart Pvt Ltd, a Singapore-based holding firm, had previously raised $200 million from existing investors Naspers Group, Accel Partners, ICONIQ Capital, and Tiger Global in the first tranche of the group's fifth round of external funding. Earlier this month,Flipkart.com had announced that it hit $1 billion revenue run rate in GMV (gross merchandise value), one year before its target.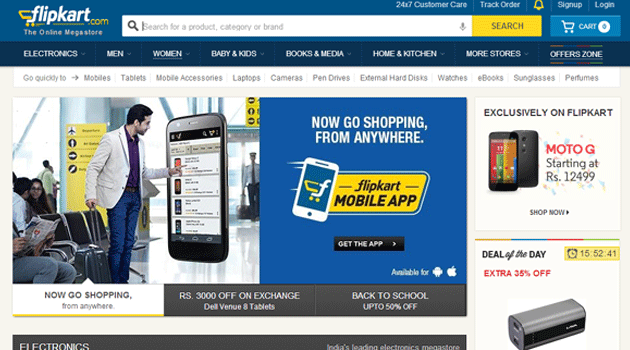 The e-commerce giant recently entered into a distribution deal with US-based aggregator and digital distributor Publish On Demand Global (PODG) to enable US independent authors and publishers gain access to readers in India.
---