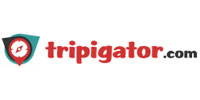 Bangalore-based startup WorthYourHolidays has launched a travel planning engine called Tripigator.com in partnership with the Ministry of Tourism. The portal has been selected as the 'official travel planner' by the ministry and is aimed to provide travel itineraries including flights, hotels, cabs, as well as weather and places to visit in a single tab, reducing the hassle of planning a trip in the country.
The Ministry of Tourism is assisting the portal in generating relevant data on a non-commercial basis. The startup is not getting any monetary support from the ministry, and plans to generate revenues from its internal ads. It also plans to introduce 3D views of the destinations and link them to the Ministry of Tourism's Incredible India site.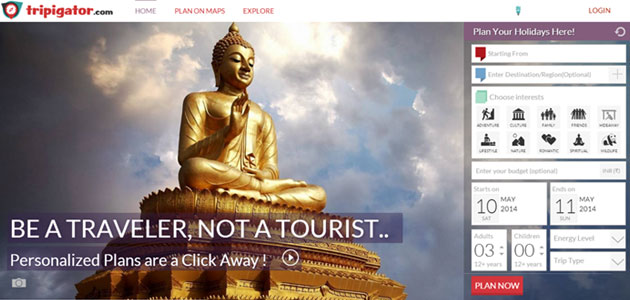 Set up by IIT Kharagpur graduates Mukul Garg, Piyush Grover and Karteek Narumanchi, the portal generates these itineraries—that include timeline, budget, areas of interest (adventure, romantic, nature, etc.) and destinations of choice—with inputs from users (both domestic and international travellers). The technology then creates a range of travel itineraries and ranks them as per the user's experience.
However, when we tried out, the results were found to be quite irrelevant. While searching for destinations to relax for a day from Mumbai, we found results like Port Blair, Visakhapatnam, Dehradun, among others. To get access to more details, users are navigated to a map. We felt lost and it did not facilitate or ease the trip planning process. In contrast, the ratings on the list of activities from TripAdvisor are quite useful.
Tripigator.com competes with portals like aBreakPlease.com.
(Edited by Joby Puthuparampil Johnson)
---