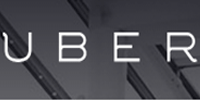 US-headquartered global online luxury car hire services Uber Technologies Inc. has expanded into Pune, taking its total city count in India to six cities including Bangalore, New Delhi, Mumbai, Hyderabad and Chennai.
"Pune represents a multi-cultural environment that includes expats, IT professionals, manufacturing corporates, young students, as well as a large population of retired adults. Uber enables all of them to get around at the tap of a button and is easing the pain of driving around town and parking," said a company spokesperson.
"During our testing phase, we will have limited cars available, so the expected ETAs will be higher than usual. We are working hard to add more cars and improve the service," he added.
As of now, the company has deployed cars like Renault Duster, Toyota Innova, Nissan Sunny, BMW 3 Series, Toyota Fortuner, Ford Fiesta and Volkswagen Vento in the city. The base fare is Rs 80 and post booking the customer needs to pay Rs 2 per minute and an additional Rs 15 per km.
While he declined to provide details on the company's future plans in India, the spokesperson said, "Uber has an extensive roadmap ahead for India, beyond these six cities. Each city grows faster than the last. The response thus far has been tremendous in India."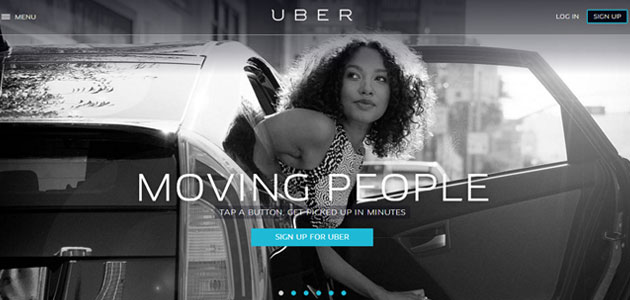 The company is currently hiring aggressively in cities like Ahmedabad and Kolkata. It is looking at hiring local people who can act as entrepreneurs running their own startup in the city. In each city, Uber hires a general manager, operations manager, as well as a community manager and expands the teams further. If this is any inclination, the two cities can very well be next on the list for the company.
Launched in 2009, Uber is a San Francisco-based technology company that enables users to request a ride any time using its iOS and Android apps, as well as from its mobile site m.uber.com. It is one of the heavily-funded online car hire services in the world, with Google Ventures along with a few other investors infusing more than $360 million in it in August last year. The company started its India expansion with a launch in Bangalore, followed by New Delhi, Hyderabad and Chennai. Globally, it operates in more than 100 cities in over 36 countries.
The cars are not operated by Uber itself and it is simply a booking platform.
India is already home to a slew of operators many of which have also attracted investors' interest. Large domestic players include Meru Cabs, Olacabs, TaxiForSure, Carzonrent, Savaari, taxiGUIDE and Cabs24X7.
---