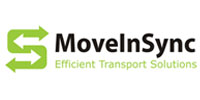 Bangalore-based employee transportation solutions provider MoveInSync Technology Solutions Pvt Ltd has raised $5 million (over Rs 30 crore) in its Series A round of funding led by Inventus Capital Partners, with participation from Qualcomm Ventures and Saama Capital, a top executive of the company told Techcircle.in.
As per the deal, Saama Capital's managing partner Suresh Shanmugham will join the board of the company.
"The funds will be used to open new offices in Mumbai, Chennai & Delhi; expand our sales & engineering teams and to enter the logistics segment," said Deepesh Agarwal, co-founder of MoveInSync.
The company was founded in 2009 by the trio of Agarwal, Akash Maheshwari and Anuvrata Arora – all hold B Tech degrees from IIT BHU. MoveInSync was started as a simple carpool service and later transitioned into a full-fledged transportation management platform, which helps companies automate all aspects of transportation in real time. The transport managers will have complete control over the operations. For the same, touch-screen devices have been installed in cabs.
In addition to optimising routes and reducing costs, the platform also bridges the gap between routing, tracking and billing.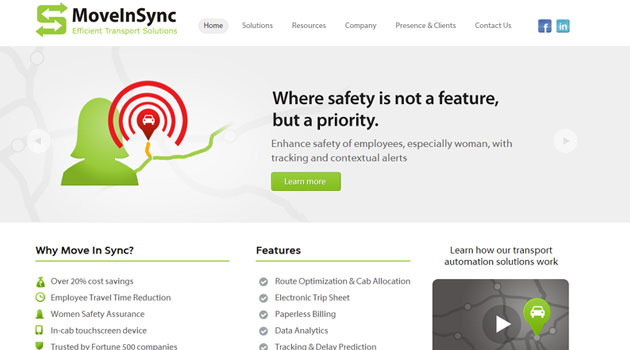 MoveInSync was incubated at Indian School of Business Hyderabad in 2009.
The firm claims that its solution is used by over 30,000 employees and 3,500 cabs across nine cities. It counts among its clients Google, Oracle and HSBC. MoveInSync currently employs 45 people.
The company charges a licensing fee per transport and also generates revenues by leasing or buying hardware. According to Agarwal, the company clocked revenues of $1 million in FY2013-14.
Bangalore-based Sprout Capital Advisors LLP advised MoveInSync on this transaction.
---