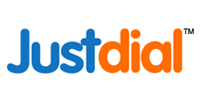 Mumbai-based Just Dial Ltd, which runs the online business directory Justdial.com, is planning to raise up to Rs 1,000 crore ($165 million) through equity and related instruments, the company announced in a stock market disclosure.
It has not disclosed the reason for the huge funding that it plans to undertake nor a time frame for it. We contacted the firm for more information on the same and will update the story as we hear from the management.
This would make it another listed consumer internet firm to raise additional funding after Info Edge (India), the parent of sites like Naukri.com among others scoop Rs 750 crore through a QIP last month to scale up its 99acres.com business vertical.
Just Dial is the most valued India-related new generation tech business listed in India or abroad currently and the proposed equity issue would lead to dilution of under 10 per cent.
Financial results
Just Dial reported a 31 per cent increase in its operating revenue for the quarter ended September 30, 2014 to Rs 147.4 crore over last year. Net profit for the three-month period rose 10 per cent (Y-o-Y) to Rs 31 crore, with a margin of 20 percent. Last year, Just Dial had reported a margin of 24 per cent.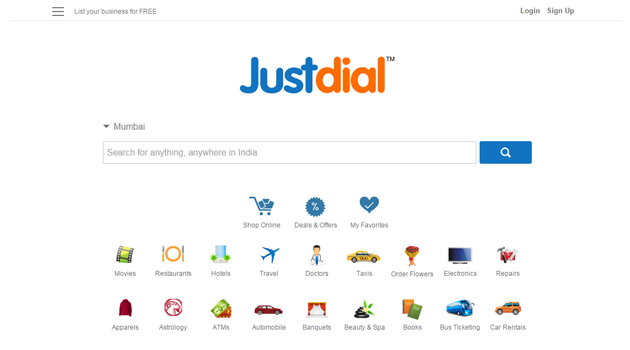 "We have delivered yet another good quarter of growth across all financial metrics. We are happy with the way the eco-system is trending and Just Dial is well positioned to leverage this with the roll out of our search plus services and we look forward to delivering value to our users, vendors and other eco-system participants," VSS Mani, MD & CEO of Just Dial.
As of September 30, the firm conducted approximately 296,100 campaigns for its paid advertisers, as compared to 238,650 campaigns in the same quarter last year. This represents a y-o-y growth of 24 per cent. Just Dial's database for the period grew almost 44 per cent to 14.5 million listings from 10.1 million listings a year ago.
The company has also mentioned that it has cash and investment of Rs 740.8 crore as of September 30, 2014, compared to Rs 570 crore last year. Just Dial currently employs 8,899 people.
The firm launched its search plus services last year which add transactions for products or services sold by its vendors to the customers. In this, Just Dial acts as a platform enabling the transaction and becomes just like any other online marketplace. Till date, it has 20 search plus services live on the platform.
(Edited by Joby Puthuparampil Johnson)
---