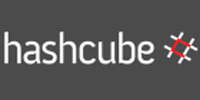 Bangalore-based social gaming startup HashCube Technologies Pvt Ltd has raised Rs 4.2 crore (about $700,000) in funding, led by Mumbai-based gaming company Nazara Technologies. The round also saw participations from existing investors Indian Angel Network (IAN) and Blume Ventures, besides ah! Ventures, an angel network of CLUB ah!, and CDMA Development Group founder Perry LaForge.
The capital will be used to expand HashCube's team as well as to launch marketing activities, said Ramprasad Rajendran, co-founder of HashCube.
The firm was set up in 2008 by Deepan Chakravarthy and Rajendran. Prior to HashCube, Chakravarthy worked at companies like NovaGlobal, Svapas Innovations and SpikeSource. He holds a BS Degree in Biotechnology from Anna University.
Rajendran worked with Motorola and Wipro Technologies prior to starting HashCube. He holds a BE Degree in Computer Science from Kongu Engineering College.
The company develops puzzle games for social networking sites and mobile platforms for the US and other western countries. Some of its titles include Sudoku Battle and Sudoku Quest. The company claims to have over two million users currently, of which 9 per cent comes from the US. HashCube generates revenues primarily from Facebook credits, banner advertisements and in-game advertisements.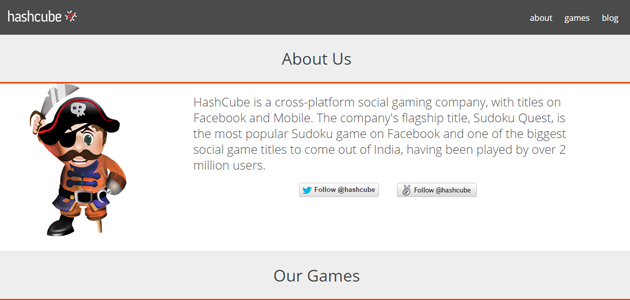 "The strategy is to launch proven casual games on the Quest model and use our expertise to monetise them. We are on the track to launch our second Quest game this year. Over the course of the next five years, we will look to launch 20 Quest games and achieve over 200x revenue," said Rajendran.
In July 2012, HashCube had raised an undisclosed amount in funding from IAN and Blume Ventures. Sharad Sharma, Rajan Anandan and Hemant Kanakia of IAN participated in that round. Earlier, it had raised Rs 5 lakh from IIM Ahmedabad's incubator iAccelerator.
ah! Ventures is a network of 350 investors. Early this year, crowdfunding and community engagement platform Catapooolt raised an undisclosed sum in seed funding from ah! Ventures. Recently, ah! Ventures invested Rs 1.5 crore in test preparation site Testbook.com.
Nazara's seed fund was launched in November last year with an initial investment of Rs 5 crore, and later the firm allocated Rs 5 crore more to the fund. It invests anywhere between Rs 25 and Rs 50 lakh each in exchange for a stake. In an interaction with Techcircle earlier, Nazara had told that it is in the final stages of investing in two startups based in Mumbai and Bangalore.
---