Social app Flipsicle enables users to communicate through pictures, what's on offer?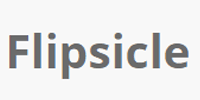 While social media platforms like Facebook enable users to communicate using words and posting pictures, contemporary artist Raghava KK has launched a new social app called Flipsicle that allows users to ask questions in words and receive their answers via pictures.
"I want to help users see multiple perspectives of a topic. The idea is also to create a new visual language where you use the photo as a chat / form of conversation," said Raghava.
"Unlike most apps that make you feel lonelier, Flipsicle converts free time into relationship value – you get to know someone better when you see the world through their eyes. People's point of view becomes more valuable," he added.
As of now, people use sites like Facebook to post pictures in order to inform their friends about the party they went to, the people they hang out with etc., while on Instagram the photos are all about beauty.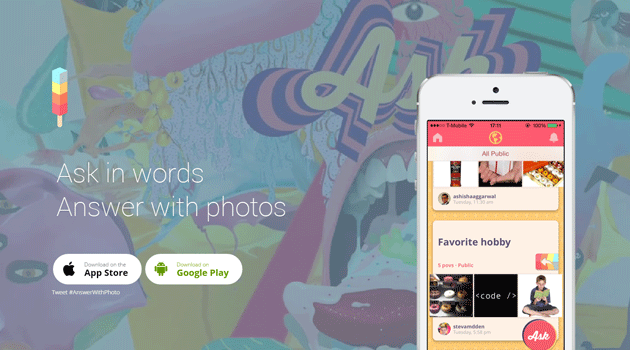 Started as a web-based image curating site, the startup pivoted to a mobile-based gamified model. Earlier, Flipsicle had multiple images associated with a topic, but later went on to add the social aspect as perspectives could only be delivered with social behaviour. According to Raghava, the idea is to build a perspective knowledge graph.
Launched recently, the company is contemplating multiple business models including aggregating data and seeing how it adds value to brands (as they will have data on user behaviour and trends), creating stickers, as well as in-app purchases.
"We also think it can be a good HR and dating app," said Raghava.
Flipsicle recently raised $2 million in seed funding from angel investors like John Maeda, design partner of Kleiner Perkins Caulfield & Byers; WhatsApp's Neeraj Arora; EDventure Holding's Esther Dyson; serial entrepreneur Vishal Gondal; Metamorphic Ventures' David Hirsch, among others. The funds will be used for marketing.
The firm had earlier acquired Merchii AB, a Swedish startup which enabled bloggers and publishers to tag images on their site with products from its connected retailers. Consumers could see products on mouse-over, and buy them on the retailers' web shop or instantly on-site. Presently, the startup has eight employees based in Delhi, New York and Sweden.
Comment(s)