Appvigil claims to prevent data leaks & stop security breaches by detecting vulnerabilities in mobile apps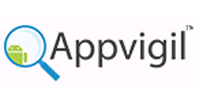 Most app developers put more focus on innovation and productivity rather than security, making their apps susceptible to hacking. Appvigil, run by Wegilant Net Solutions Pvt Ltd, aims to address this pain point by offering IT security solutions to Android developers and chief information officers (CIOs).
The startup's solutions offer static and dynamic analysis of a mobile app to identify security loopholes in it, besides several other analysis that are performed to check if the app is hackable.
"We provide an immediate assessment report by running millions of scans parallely across the ten most dangerous vulnerabilities. This helps app developers to focus on building awesome features while the security loopholes are taken care of," said Toshendra Sharma, founder, Wegilant Net Solutions.
"The integration does not need source code of the app which makes scanning more secure for companies who don't want to share their code outside their infrastructure," he added.
The startup was founded in 2011 by Sharma while he was studying at IIT-Bombay. He had earlier also co-founded Robosapiens Technologies, which works in the embedded systems domain, along with his brother.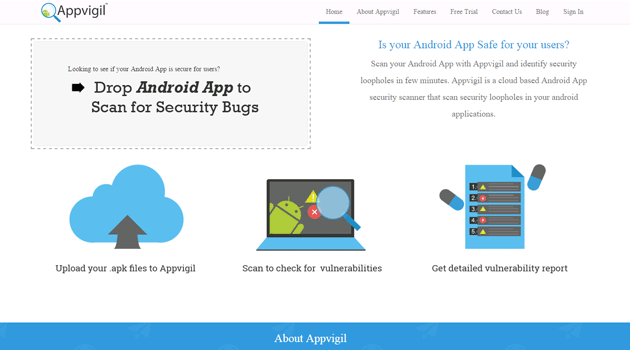 Initially, the company had conducted a pilot for a month with 100 sign-ups from developers, but it soon realised that not all developers are concerned about security and only enterprise developers actually need it. Currently, it offers one free scan, post which the solution is available for a monthly subscription of $14 (Rs 873). The firm claims of having 300 sign-ups from four clients in India, Hong Kong and the US.
According to Sharma, there are about two lakh small and large developers in India itself. Along with that, India is third largest smartphone base in the world with 19 million devices, a majority of which run on the Android platform.
"Most mobile phone users try out at least one new app per month, if not much more. While options are available for security checks at the users end (in the form of virus checkers), not enough is available for the security of app developers. After all, app users also access the developer's servers," said angel investor and mentor Ajeet Khurana.
"Wegilant's offering automates the process of identifying and patching security holes in apps. Though some prohibitively expensive solutions are available in the market that are technologically comparable with Wegilant, what the startup has managed to do is make security accessible to everyone," added Khurana, who feels that he missed out by not investing in Wegilant when he had the chance.
The company has raised Rs 1 crore ($160,000) in angel funding and is utilising the same to build an app security SaaS product that will be distributed on an annual subscription basis. Appvigil competes with the likes of IBM's AppScan, HP's Fortify and Microsoft accelerated Appknox. However, according to the startup, Appvigil is the only cloud based security company. Its current team size is 10, and the company is planning to increase this number to 16 going forward.
Comment(s)