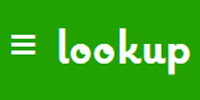 Lookup, a free messaging app — developed by Deepak Ravindran, co-founder and former CEO of SMS-based search engine services startup Innoz Technologies — that enables consumers to chat with local businesses and shops, has netted $100,000 more in funding from MKS Switzerland SA, a Geneva-based precious metals and financial services group of companies.
Lookup, run by Bangalore-based Hatchery Software Pvt Ltd, will use the funds for product development as well as to partner with more retailers.
"MKS has a good hold in the gold and diamond industry in India. So, closing a funding round with the group will help us in connecting with all the major gold and diamond merchants in the country," Ravindran told Techcircle.in.
Early this month, Lookup had raised Rs 1 crore (over $160,000) in funding from Infosys co-founder Kris Gopalakrishnan.
The fresh funding is part of the startup's plans to raise $1 million in total on a rolling basis. Lookup, which plans to close the deal by the end of this month, has already got commitments from a few more investors, said Ravindran.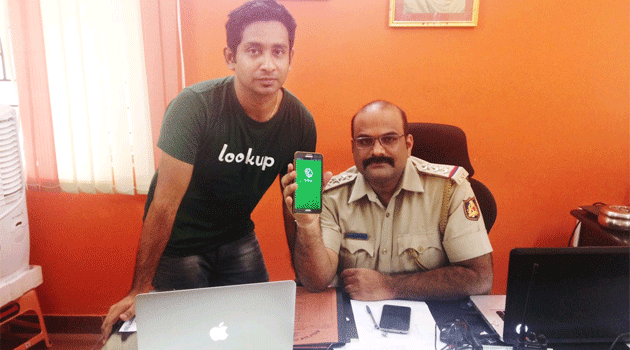 Lookup is a 'WhatsApp for businesses', where consumers get guaranteed answers from their local businesses within five minutes. As a consumer, one can make reservations at restaurants and pubs, and book appointments at spas, salons, clinics and hospitals. The app also gets him/her information about deals, product availability, prices and timings from offline stores. In addition, one can also share pictures with local stores to get information about products.
As for local businesses, Lookup helps them acquire and connect with customers over a chat, and get their shops verified.
The startup has already partnered with various restaurants, pubs, grocery stores, spas, medical shops, car and bike dealers, schools, gyms, pet stores, electronics & mobile shops, florists, jewellery stores and apparel retailers, for the service.
The product is currently available on Android, and will soon be launched on iOS.
Lookup has also acqui-hired RecommerceHub, a startup that sold refurbished electronic devices, and separately roped in Anup Mohan, co-founder of Flamingos Media (which was acquired by India- and UAE-based Kreata Global Digital Media Service Pvt Ltd in December last year), as its chief marketing officer.
Partners with Bangalore police
In addition to helping individuals to chat with local business, the app can also help the public connect with the police in case of emergencies.
"Being a location-based service, the app can be useful when it comes to women security. Here the authorities can pinpoint the exact location of the victims," explained Ravindran.
Here is how it works: Once you are on the search screen of the app, you would be shown the nearest police station, along with the nearby businesses. In any case if you want to chat with the police, you can just tap on the 'police station' tab in the app and start reporting. A police officer from that particular police station then would respond to your chats. Users can also share pictures with the police.
The startup is already running a pilot with Koramanagala police in Bangalore, and is planning to extend the services to all over the city in a few months.
---