India Quotient investing under $80K in a student mobile startup
Mumbai-based VC firm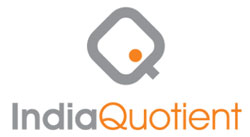 India Quotient (IQ) is investing Rs 50 lakh (just under $80,000) in an unnamed student startup operating in the mobile space, a top executive of the fund told Techcircle. The investment will be offered in the form of pure convertible notes.
The funding is part of IQ's competition programme for early-stage mobile ventures, called Mobile IQ. The programme is organised at IIT Bombay.
"Mobile IQ is basically a launchpad that provides one-on-one mentoring and networking opportunity, in addition to funding," said Anand Lunia, founder of IQ.
The programme is specifically aimed at startups having limited or very little traction. The startups should not have received more than $1 million in external funding previously. The winners will be judged based on their product, market analysis, USP, competitive landscape, revenue model, social impact and the team.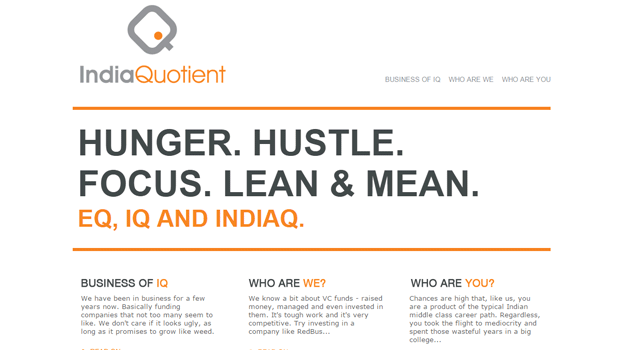 IQ has invested in 18 companies so far that include mobile payments firm Momoe, event discovery app Nearify, lingerie e-tailer Pretty Secrets, health food startup Frsh, and Purple Squirrel, which offers a platform for students to connect with corporates.
India Quotient (IQ) has also informed that it is targeting to raise Rs 150 crore ($24.3 million) afresh for its fund II, which will be focusing on pre-revenue startups. IQ expects to close the funding round by May-June 2015.
Comment(s)