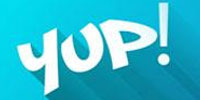 Gurgaon-based Nucleus Research Pvt Ltd, the company behind instant messaging app Yup!, has raised $500,000 (over Rs 3 crore) in seed funding from Olive Telecom chairman Arun Khanna and angel investor Harsh Khanna, a top executive of Yup! told Techcircle.in.
"The funding is being used to turn Yup! into a go-to destination to access all kinds of information that are of human interest, with a single click," said Tushar Malhotra, co-founder of Yup!.
The startup was founded in June this year by Malhotra and Yogesh Huja. Malhotra is an electrical engineer, who had earlier worked in companies including Haier and Olive. Huja is an IIT graduate, and had previously founded Swaran Soft, which provides IT upgradation solutions.
According to Malhotra, Yup! is a smart messaging app that can be used to express almost every emotion. The key features of the app include one-click messaging, which essentially translates into urgent paging, besides pre-template messages and opinion polls.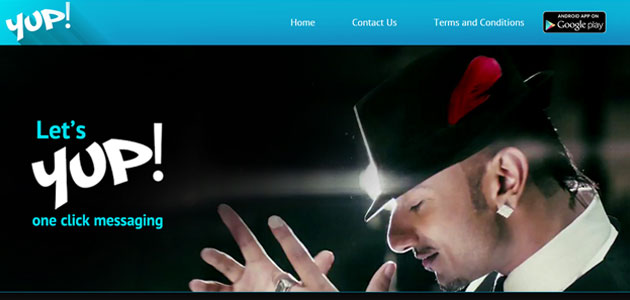 The app also features pre-drafted categories such as video, news, shopping & deals, emergency contacts, love & romance, horoscope, weather, social networking sites, jobs, etc. The firm claims the app is designed to work even on low internet bandwidth. The startup is mainly targeting the first-time internet user-base with its app.
Yup! is available across all platforms, including iOS and Android. According to Malhotra, the app has seen over 2 lakh downloads since launch.
Yup! is mainly competing with Facebook' Whatsapp messenger, besides home-grown IM service Hike, which recently raised $65 million from Tiger Global.
Yup! is now looking to raise $10 million (over Rs 60 crore) in Series A round of funding, and has already appointed US-based accounting and advisory firm Grant Thornton to run the  mandate. The capital would be used for marketing and also to roll out the app in eight languages including Hindi, Tamil and Punjabi.
---