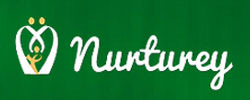 Delhi- and UK-based Nurturey Ltd, which offers online tools to parents for measuring productivity of their children, has raised $125,000 (around Rs 80 lakh) via UK-based crowdfunding platform Seedrs, according to a top executive of Nurturey. The firm got backing from 118 individuals, mostly parents in the European Union region.
"The funds will be used for marketing and product development, in addition to launching apps," said Tushar Srivastava, CEO of Nurturey.
Nurturey was set up by Srivastava, an IIT and Oxford Business School alumnus, along with Vatsal Goel, a management graduate who had previously worked at Bharati Airtel and Evalueserve.
Nurturey is an online platform that helps parents manage their lives around kids. The tools help parents in managing information, resources, activities, memories of their kids. Nurturey targets parents of kids aged between 0 and 10.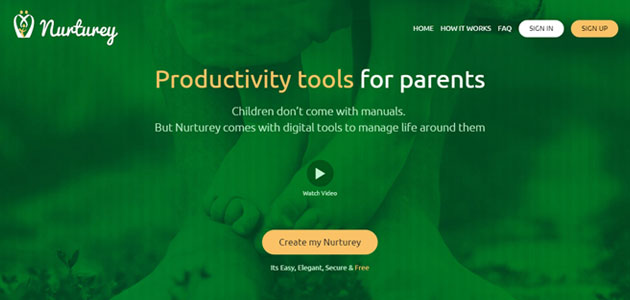 There are several startups that help parents in child development, some of whom had received VC funding in the past. Last year, GSF-accelerated Finto, which offers an online subscription-based monthly activity box for kids, had raised $300,000 from US-based angel group Globevestors.
In April 2014, Kukucrate.com, an online platform that offered theme-based and hands-on learning projects for kids in the age group of 4-8 years, had shut down, as the founders found it hard to scale the business.
Seedrs is an online platform for discovering and investing in startups. While it enables people to invest in ventures they choose through an online process, it lets startups raise seed capital from friends, family, members of their communities and independent investors.
(Edited by Joby Puthuparampil Johnson)
---