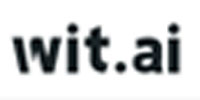 Social media giant Facebook Inc. has acquired California-based voice recognition venture Wit.ai for an undisclosed amount, the startup announced in a blog post.
"We've been building an open, distributed, community-based platform that makes it easy for developers to build apps that users can talk to. Facebook has the resources and talent to help us take the next step. Facebook's mission is to connect everyone and build amazing experiences for the over 1.3 billion people on the platform – technology that understands natural language is a big part of that, and we think we can help," reads the blog post.
Wit.ai was founded in mid-2013 by Alex Lebrun, Willy Blandin and Laurent Landowski. Prior to this, Lebrun had founded another voice recognition platform VirtuOz, which was acquired by Nuance Communications. Landowski was also a part of VirtuOz in Europe.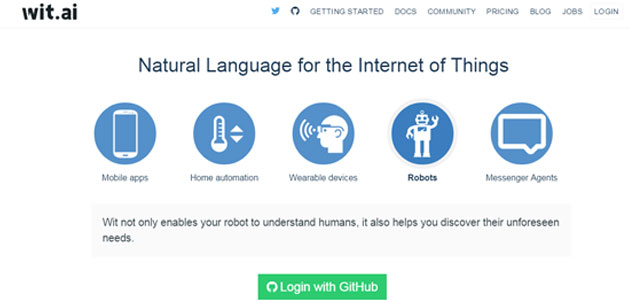 Wit.ai has developed an application programming interface (API) that makes it easy for developers to build applications and devices that one can talk to. Any app and device can use Wit.ai to take natural language input (speech or text message) from users and turn it into a command.
The firm claims that it has a community of 6,000 developers and is powering hundreds of apps and devices.
A Y Combinator-backed startup, Wit.ain had previously raised $3 million in funding led by Andreessen Horowitz.
Facebook has acquired four companies so far. In January last year, it had acquired Bangalore-based Little Eye Labs, which offers a performance analysis tool to developers that enables them to measure, analyse and optimise Android apps, for around $15 million.
---