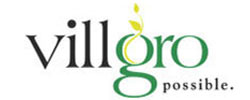 Social enterprise incubator Villgro Innovations has raised Rs 20 crore (over $3.2 million) from Michael & Susan Dell Foundation (MSDF) for incubating and funding education startups, according to a company spokesperson. Through this programme, the incubator plans to fund and mentor about a dozen startups operating in the school education and skills training space, across three years.
The startups that manage to enrol into the programme will receive up to Rs 65 lakh seed funding, as well as mentorship on product development and business model, among others.
"Education for low-income students has not traditionally been a focus for incubators, seed funds and angel investors, due to the complexities of operating in this market and the high variability in financial returns," said Geeta Goel, director of mission investing, MSDF.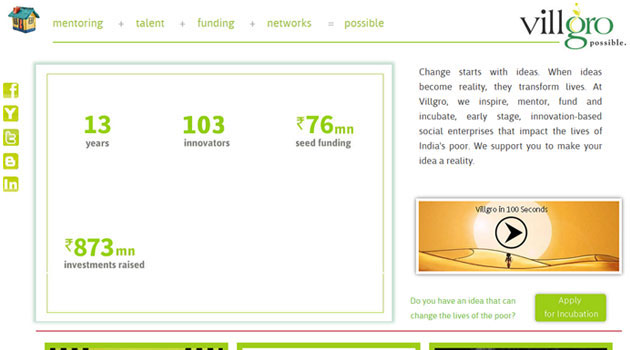 "With its strong track record, hands-on engagement, as well as focus on scale and sustainability, Villgro is suitably positioned to play a catalytic role in incubating this sector in India," she added.
Based out of Chennai, Villgro funds and incubates early-stage, innovation-based, for-profit social enterprises that have significant impact on the lives of India's poor. It has so far supported 103 enterprises since it started in 2001, and claims to have generated 4,000 jobs. In September last year, Villgro invested in three companies—Scholowiz, Aindra Systems and Healthypariwar.
To date, MSDF has invested more than $120 million (Rs 745 crore) in causes and social enterprises related to education, health and urban poverty in countries like the US, South Africa and India. Last year, the foundation had invested $2 million in virtual classroom solutions company Edutel.
(Edited by Joby Puthuparampil Johnson)
---