Vserv launches non intrusive native ad content for higher click-through rate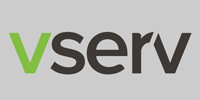 Mumbai-based mobile marketing platform Vserv has launched Aqua Native to display ads that are customised as per the design and layout of the app or site in order to ensure higher average click-through rate (CTR) for the publisher. The company claims that the free flowing nature of native ads integrates marketing messages into content, without compromising on the user experience and results in earnings that were not possible earlier.
"Vserv Aqua Native is a fluid ad format which can deliver over 5,000 different permutations of an ad to be displayed on the app or site. These features combined with our previous innovation make the overall consumer experience more authentic, customized and effective," said Prashant Dixit, VP - global data & supply partnerships, Vserv.
According to the company, consumer interactions via native ads result in a 4x increase in CTR thus demonstrating that users prefer an engaging experience while browsing through the apps they love.
Founded in January 2010 by Dippak Khurana and Ashay Padwal, Vserv is backed by IDG Ventures and Epiphany Ventures.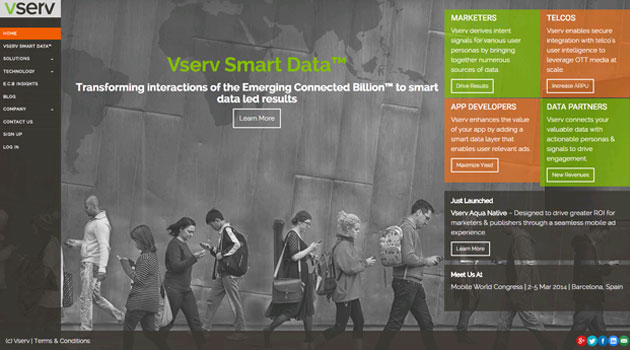 The company is currently in advanced talks to raise up to $15 million in its Series B funding, and has also appointed Signal Hill as its advisor for the deal. Recently, Vserv roped in Pranab Punj as its associate vice president for global marketing.
Earlier this year, Vserv launched 'search intent ads' to enable marketers to bag customers via in-ad search, besides a real time bidding platform on its mobile ad exchange. Previously, it also started enabling advertisers to reward consumers with mobile recharges for engaging with brands. It had also launched a new re-targeting product focused on e-commerce companies in emerging markets called Vserv Smart RT which enables e-commerce companies to re-target desktop users on mobile sites and apps, as well as mobile site users on third party apps- thereby improving sales.
Comment(s)