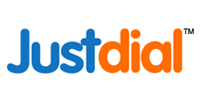 Mumbai-based Just Dial Ltd, which runs the online business directory Justdial.com, has said that its net profit for the quarter ended December 31, 2014 increased over 8 per cent to Rs 32.1 crore with operating revenue riding 29 per cent to Rs 154.4 crore from Rs 119.8 crore in the year-ago quarter.
Operating EBIDTA in Q3 increased 67 per cent to Rs 55.6 crore, while operating EBIDTA margin stood at 36 per cent.
The firm's net margin, however, shrunk as the higher 'other income' in Q3 FY14 could not be sustained last quarter.
Sequentially, revenues increased 5 per cent while net profit inched up 2 per cent, compared to the second quarter ended September 30, 3014.
"We have delivered yet another quarter of solid growth and profitability. Our strategy of building a single platform for both search and transaction is nearing commercial release. We are confident that we will be able to deliver a great search and transaction experience, on a single platform across many services, to our users," V S S Mani, MD & CEO, Just Dial Ltd, said.
The firm also announced a related party transaction where it is planning to buy a corporate office from its promoters for Rs 9 crore.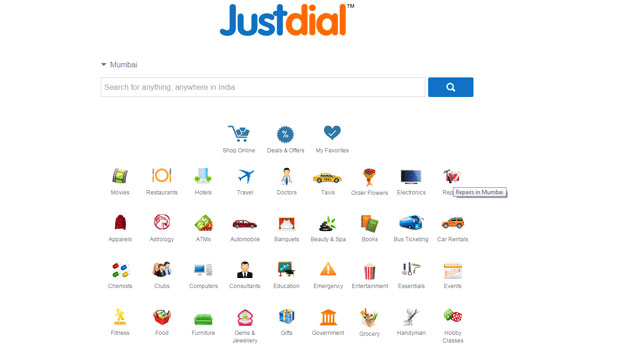 Operational performance
As of December 31 last year, Just Dial was conducting over 3,12,800 campaigns for its paid advertisers, compared with 253,500 campaigns as of December 31 2013, representing a year-on-year growth of 23 per cent.
It added 16,700 additional campaigns during the last quarter.
As of December 31, 2014, the company's database consisted of around 14.7 million listings compared with 10.9 million as of December 31, 2013, representing a y-o-y growth of 35 per cent.
The firm launched its search plus services last year which add transactions for products or services sold by its vendors to the customers. In this, Just Dial acts as a platform enabling the transaction and becomes just like any other online marketplace. To date, it has 23 search plus services live on the platform.
The firm has stopped disclosing the total number of searches on the platform.
The company has also mentioned that it has cash and investment of Rs 741 crore as of December 31, 2014, compared to Rs 608 crore last year. Just Dial currently employs 9,226 employees. During the quarter, the firm appointed Deepak Bahadur and B Anand as independent directors.
(Edited by Joby Puthuparampil Johnson)
---