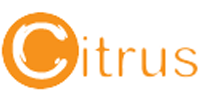 Citrus Payments Solutions Pvt Ltd, which operates an online checkout and payment solution Citrus Pay, claims of having crossed $1 billion in gross transactions as a run rate from its 11 million registered users, according to a top executive of the company.
It crossed the milestone in December which means it processed transactions worth over Rs 515 crore in that month.
"We process more than 1.6 lakh transactions per day compared with 278 transactions in January 2011 when we started operating," said Satyen Kothari, co-founder, Citrus.
This means it is doing roughly 5 million transactions per month with an average ticket size of around Rs 1,000.
It says it now has over 2,500 merchants using its services and it is adding more than 100 every month. Airtel, IndiGo, Sun Direct, Tata AIA, Fun Cinemas, Pepperfry and Delhi Metro are among its clients. The firm charges 2.5 per cent fee of the transaction from the merchants, which means it is now generating around Rs 13 crore as net revenues a month.
Cube
The firm has launched direct-to-consumer app which is a personal payments manager that tracks, pays & reminds users of their bills. Called Cube, it gives a dashboard on what's late, what's due and what's already paid.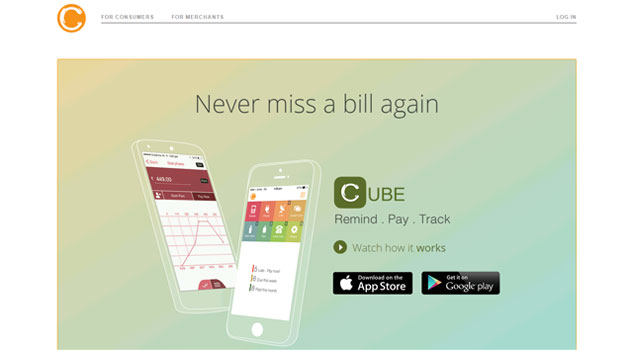 "Most Indian pay about 8-10 bills every month. RBI has estimated that Indians pay 30 billion bills in a year. These could be paid by physical means or going online on different websites which is a waste of time. Going to banks for paying it is not meant for our fast moving lifestyle and so we came up with Cube," said Kothari.
"Besides paying bills, it can create analytical graphs that helps the user track spending habits, brings exhaustive billing history to the users fingertips and 'automagically' adds reminders for payments made by users," he explained.
For circumstances where users cannot pay through the app, the tracking history does not break as it also allows users to manage bills that are paid offline or on other sites by manually adding that data. The unique quotient is that it also allows users to track micro bills like maid's salary etc and make notes. The app also allows users to ask friends or spouse to pay for it.
Presently, the app operates in seven categories including mobile, DTH, power, credit card, data card, landline and gas and also other miscellaneous categories.
This is the company's second direct-to-consumer app. It had earlier launched an app called Death of Chutta which allows users to exchange money with friends. The money in that wallet can also be used to pay across 700 portals which Citrus has partnered. According to the founder, these products were launched for making India's digital currency.
The idea is also to gear up for the payments banking license, for which it has applied.
"There are infinite things that we can do with the consumer's money. Right now we are restricted to Rs 5000 per transaction and Rs 10,000 per month which really hits the ceiling to how much we can automate and innovate very fast. With the license, we can hold up to Rs 1 lakh," said Kothari.
In December 2013, the Mumbai-based company had raised about $5.5 million from econtext Asia Ltd, a Japanese online payments firm, and Beenos Asia Pte Ltd, a subsidiary of Japanese e-commerce and incubation company Netprice, with participation from existing investor Sequoia Capital. Prior to that, it has raised $1.8 million from Sequoia Capital in January 2012.
Citrus competes with CCAvenues, ibibo Group's PayU, One97's Paytm Payments, ZaakPay and PayPal.
---