Uber's IP address may get blocked in India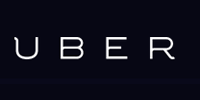 Global online car hire service major Uber's IP address may get blocked in India if it does not obtain a radio taxi licence to ply its cabs in the national capital, according to a The Economic Times report citing unnamed Delhi Transport Department official.
This will effectively shut down the company's operations across all 11 cities in India.
Uber, which terms itself a technology company and not a transport provider, has been given time till today to submit a revised application for a radio taxi licence by the department, the report stated. We have contacted Uber and will update the post as and when we hear from the company.
Uber was banned by Delhi Government in December last year following rape allegations against one of the drivers contracted to the firm. At the time, Delhi's transportation department had ordered all web-based applications be shut down pending grant of a radio-taxi license. Uber had applied for taxi licence but has not been able to receive one as yet.
However, the company had resumed its operations in the capital within a few weeks by adopting Pooch-O's model, which is a mobile application that aggregates information about autos in the city. Developed by DIMTS (Delhi Integrated Multi-Modal Transit System Ltd), a joint-venture between Delhi government and Infrastructure Development Finance Company (IDFC), Pooch-O's model has already been approved by the transportation department. This allowed Uber to legally operate, while working out the details of a long-term solution with the government.
While the company had stopped charging a 20 per cent commission from drivers under this model, its service was still deemed illegal as the money charged from customers first went into Uber's account.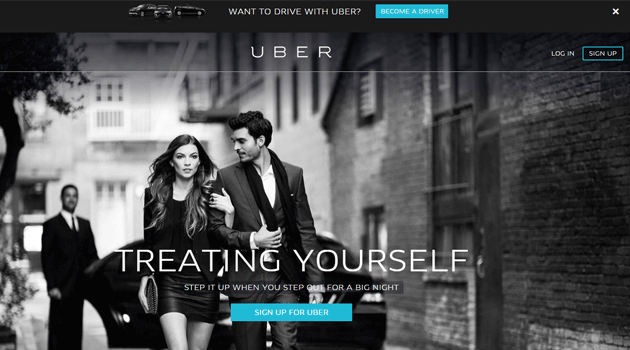 In the wake of the rape incident, the firm had also added several India-specific safety initiatives that included setting up a local team of safety experts to detect fraud; verify and authenticate driver and vehicle documents; engage local and global experts to evaluate the most effective background screening solution across India (a pilot programme of which is already running in select cities like Delhi); fitting physical GPS devices in all vehicles; setting up local customer support centres; and adding a 'ShareMyETA' button that allows riders to send complete trip details to family and friends.
Recently, it had partnered with Safetipin, a mobile app which is a guide to the safety of cities and locations across the world. It includes a 'safety score' for towns and cities created by the service's nine-point audit that covers the lighting, openness, visibility, security, walk path, crowd & gender diversity, and density of each location. It also takes data from users, who can upload photos and details of flashpoints and incidents at places they visit.
Launched in 2009, San Francisco-headquartered Uber is one of the heavily-funded online car hire services in the world. The company enables users to request a ride any time using its iOS and Android apps, as well as from its mobile site m.uber.com. Uber is simply a booking platform and the cars are not operated by the company.
Uber started its operations in India in October 2013 and is already present in 11 cities that include Bangalore, Chandigarh, Chennai, Jaipur, New Delhi, Pune, Ahmedabad, Kolkata, Hyderabad, Mumbai, and Kochi.
It had recently increased the size of its Series E round of venture financing by $1 billion, taking the total funding in the latest round to $2.8 billion. To date, the company has raised more than $4.3 billion.
In the cab booking segment in India, Uber competes with domestic players like Olacabs, TaxiForSure (backed by Accel Partners and Bessemer Venture Partners), Savaari, taxiGUIDE and Cabs24X7, among others.
Comment(s)