Uber slashes fares in Delhi, hatchback cab rides are now cheaper than an autorickshaw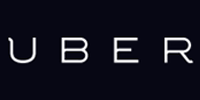 Even as the Delhi transport authority is reportedly  looking to tame Uber by blocking its IP address as it has not yet complied with its demand for getting a radio taxi licence to ply its trade, the global cab hailing app has defied such calls and gone ahead with a major cut in the fares to draw users.
It has cut the fare of its cheapest offering the UberGo, where it offers hatchbacks, from Rs 10/km to Rs 7/km, making it cheaper than even an autorickshaw which charges Rs 8/km after the minimum distance on meter down.
The sedan service UberX would now charge Rs 9/km while the UberBlack would cost Rs 12/km, after their respective base fares.
"Lower prices increase demand for rides, meaning drivers do more trips at every hour of the day; maximising their income any time they choose to go online," according to Uber's Delhi team.
In comparison, Uber's closest competitor Olacabs charges Rs10/km for hatchback, Rs 16/km for sedan and Rs 20/km for its premium offering which is comparable to UberBlack.
Uber is running a free ride in Seoul (South Korea) as the city government argues that it's illegal. Its latest move is an effort to establish "a consensus" with government officials, according to a report.
Uber was temporarily banned by the Delhi transport authority in December following sexual assault by one of the drivers contracted to the firm on a passenger who booked a ride through Uber. At the time, Delhi's transportation department had ordered all web-based applications be shut down pending grant of a radio-taxi license. Uber had applied for taxi licence but has not been able to receive one as yet.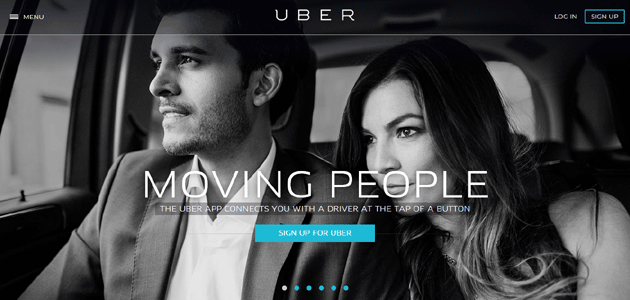 However, the company had resumed its operations in the capital last month by adopting Pooch-O's model, which is a mobile application that aggregates information about autos in the city. Developed by DIMTS (Delhi Integrated Multi-Modal Transit System Ltd), a joint-venture between Delhi government and Infrastructure Development Finance Company (IDFC), Pooch-O's model has already been approved by the transportation department. This allowed Uber to operate legally, while working out the details of a long-term solution with the government.
While the company had stopped charging a 20 per cent commission from drivers under this model, its service was still deemed illegal as the money charged from customers first went into Uber's account.
Uber started its operations in India in October 2013 and is already present in 11 cities that include Bangalore, Chandigarh, Chennai, Jaipur, New Delhi, Pune, Ahmedabad, Kolkata, Hyderabad, Mumbai and Kochi.
It is by far the most funded cab hailing service globally and had recently increased the size of its Series E round of venture financing by $1 billion, taking the total funding in the latest round to $2.8 billion. To date, the company has raised more than $4.3 billion.
In the cab booking segment in India, Uber competes with domestic players like Olacabs, Meru, TaxiForSure (backed by Accel Partners and Bessemer Venture Partners), Savaari, taxiGUIDE and Cabs24X7, among others.
Comment(s)