US-based AppDynamics to hire over 200 for its R&D centre in India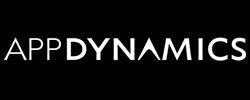 US-based application performance management firm AppDynamics is setting up a research and development (R&D) centre in India by June this year, a senior executive of the company told Techcircle.in.
The centre which will be located in Bangalore is expected to house over 200 employees in the next two to three years. This will be the company's second R&D unit after San Francisco where it is headquartered.
"We will begin with 15 to 20 people and will have over 200 employees in the next 2-3 years," Jyoti Bansal, founder and CEO of AppDynamics said.
"We will look at hiring engineers from IITs and premier engineering institutes," he added.
It already has sales offices across Mumbai, Delhi, Bangalore and Pune and works with almost 30 Indian companies for their app management. Bansal declined to divulge the names of the companies but said they are in sectors such as banking and retail.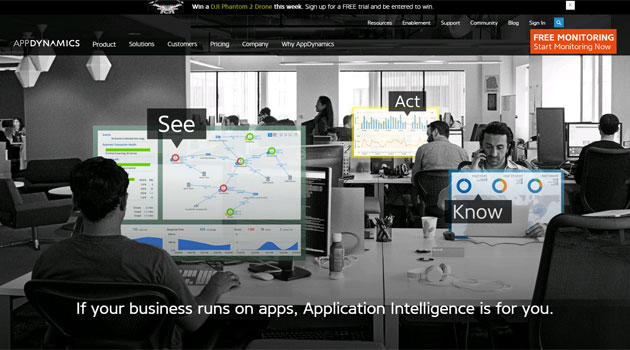 In the global market, it has customers like Citrix, Edmunds, Expedia, Fox News, John Deere, OpenTable, Salesforce.com, Sephora, StubHub and Union Pacific Railroad.
Going forward, it plans to tap sectors such as e-commerce, travel, social apps and insurance.
"The mobile app market is only going to grow massively from here. In Europe and US and in many other parts of the world internet-first came on computers. In India, mobile adoption has happened before and in a much larger way," said Bansal.
The company was founded IIT Delhi alumnus Bansal in 2008. Before starting the firm, Bansal worked in various engineering roles at San Francisco-based web application monitoring firm Wily Technology.
AppDynamics closed its financial year for the 12-months period ended January 31, 2015 with $150 million bookings (revenue on contract)). It follows a February to January financial calendar.
It has raised about $205 million from venture capital firms including Greylock Partners, Lightspeed, Kleiner Perkins, Institutional Venture Partners, Battery Ventures and others.
Comment(s)