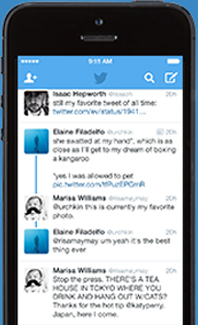 Micro-blogging site Twitter Inc, which has been struggling with user growth for several quarters now, plans to lay off 336 employees as part of a restructuring exercise.
"…we have made an extremely tough decision, we plan to part ways with upto 336 people from across the company. Twitter will go to great lengths to take care of each individual and provide generous exit packages and help find a new job," Jack Dorsey, Twitter co-founder and newly appointed full-time CEO, said in an e-mail to employees.
The job cuts would affect eight per cent of Twitter's global workforce.
The impact on Twitter's India operations could not be immediately ascertained. In January, Twitter had acquired Bangalore-based ZipDial Mobile Solutions Pvt Ltd, which runs a missed call-based customer engagement platform ZipDial, for an undisclosed amount.
A spokesperson for Twitter did not comment on whether there would be job cuts at ZipDial, which had a headcount of about 50 staffers at the time of its acquisition.
Twitter plans to streamline operations by trimming team sizes.
"The roadmap is also a plan to change how we work, and what we need to do that work. Product and Engineering are going to make the most significant structural changes to reflect our plan ahead," Dorsey said.
We feel strongly that Engineering will move much faster with a smaller and nimbler team, while remaining the biggest percentage of our workforce. And the rest of the organisation will be streamlined in parallel," he added. The trimming down exercise may result in restructuring costs of $5-15 million for Twitter.
The development comes a week after co-founder Dorsey was named as full-time CEO while allowing him to remain as the CEO of Square Inc, another company that he had started.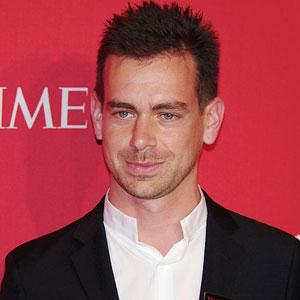 "Made some tough but necessary decisions that enable Twitter to move with greater focus and reinvest in our growth," tweeted Dorsey.
According to a recent report by tech website Recode, shares of Twitter have fallen by 49 per cent over the past 12 months, fueling further concerns for investors who have been disappointed by the company's tardy financial performance.
Moreover, investors' worry has been compounded by Twitter's inability to attract advertisers and grow its user base at the same pace as its rivals Facebook and LinkedIn.
Currently, Twitter has around 316 million active users who dish out about 500 million tweets every day.
---