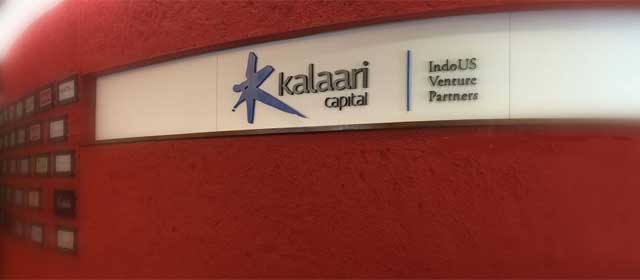 Online news startup ScoopWhoop, run by New Delhi-based ScoopWhoop Media Pvt Ltd, has raised $4 million in funding from venture capital firm Kalaari Capital.
The startup will use the money raised to hire editorial resources across beats.
ScoopWhoop will also set up sales and native content teams to service its brand partners, as per a media statement.
"ScoopWhoop aims to gratify the needs of the millennial generation who relish entertainment and hardcore news in the same vein. We were the first ones to recognise this paradigm shift and created content customised for this target audience," said Sattvik Mishra, co-founder and CEO, ScoopWhoop.
Founded in March 2013 by Mishra, ScoopWhoop is an India-focused media startup that creates and curates news/infotainment content. Prior to that, Mishra worked for Webchutney in various capacities.
ScoopWhoop had raised $1.5 million in September last year from Ignite World, formerly known as Bharti Softbank.
In the last 12 months, ScoopWhoop has grown by almost 300 per cent, Mishra claims.
It gets about 20 million unique visitors every month, he added.
In the online news space, New Delhi-based YKA Media Pvt Ltd, which owns online news and views platform Youth Ki Awaaz, recently secured Rs 4 crore ($600,000) in angel funding from Quintillion Media.
Kalaari Capital, which has about $650 million under management, has invested in around a dozen Indian startups since January, according to data from VCCedge. Recently, Kalaari strengthened its ranks by adding senior industry executives. Early this year, Tata Sons' chairman emeritus Ratan Tata joined Kalaari as an advisor.
The VC firm has been steadily building a portfolio of digital media startups.
It recently invested in POPxo.com, a digital publication targeted at young women, along with IDG Ventures India and 500 Startups.
In August, Kalaari participated in a funding round at YourStory, whose content and events compete with some offerings from Techcircle.in and VCC Events, which are both part of the 10-year-old VCCircle Network. The parent of VCCircle Network—whose business lines include subscription data products, events, training programmes and a subscription-led news website and app focused on the startup ecosystem as well as business at large in India—was acquired by News Corp in March.
---