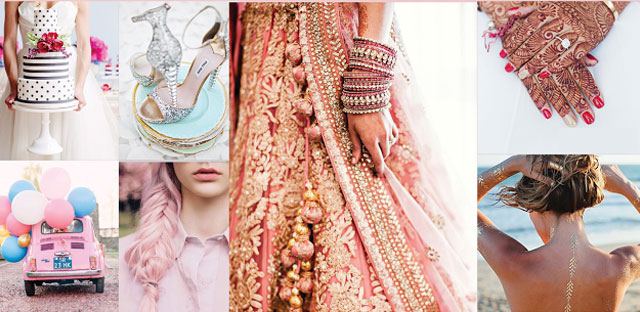 POPxo.com, a digital publication targeted at young women, has raised $2 million (Rs 13 crore) in a Series A funding round led by IDG Ventures India and Kalaari Capital, with participation from 500 Startups.
Luxeva Ltd UK, which runs the fashion and lifestyle content portal, will use the funds to expand editorial operations in English and Hindi and launch new verticals, the company said in a statement. It also plans to scale up video production and bring out new features for its mobile app.
The funding comes a year after it raised Rs 3 crore from investors including Google India head Rajan Anandan.
POPxo is among several digital media firms that have started over the past couple of years in India. Some of these firms have also raised funding. Media entrepreneur Raghav Bahl, for instance, has started Quintillion Media Pvt Ltd and is also investing in other digital media properties. The Omidyar Network has invested in Scroll Media Inc, News Laundry Pvt Ltd and Ver Se Innovation Pvt Ltd, which runs DailyHunt.com, while Tiger Global Management has invested in NewsInShorts.com, which provides bite-size curated news.
POPxo was founded by Priyanka Gill and Namrata Bostrom in March 2014. Priyanka is an angel investor and writer for various Indian and UK publications. Namrata, an MBA from London Business School, earlier worked as a management consultant in London for banks and retailers.
Priyanka said the new funds will enable the firm to continue its rapid growth. Since its launch, the company has added a Hindi site, started producing its own videos, released a mobile app, and expanded social following across platforms such as Facebook, Instagram and Snapchat.
POPxo targets women aged between 18 and 34 across India. It combines witty stories written by in-house writers with content curated by a group of women editors, artists, designers and entrepreneurs. The portal claims to have about 3 million monthly viewers.
"The evolution of digital content targeted specifically at the modern Indian woman is both essential and full of potential," said Vani Kola, managing director, Kalaari Capital.
Venture capital firm Kalaari Capital has $650 million in assets under management, according to its website. It provides early-stage capital to technology-focused companies. The firm, along with Sequoia Capital, recently invested $10 million (Rs 65 crore) Grabhouse.com in a Series B round.
IDG Ventures India is a venture capital firm that provides funds for early- and growth-stage technology and technology-enabled companies in India. The firm, along with Aavishkaar Venture Management, recently invested $3.6 million (Rs 24 crore) in AgroStar, a direct-to-farmer mobile-based retail channel.
---