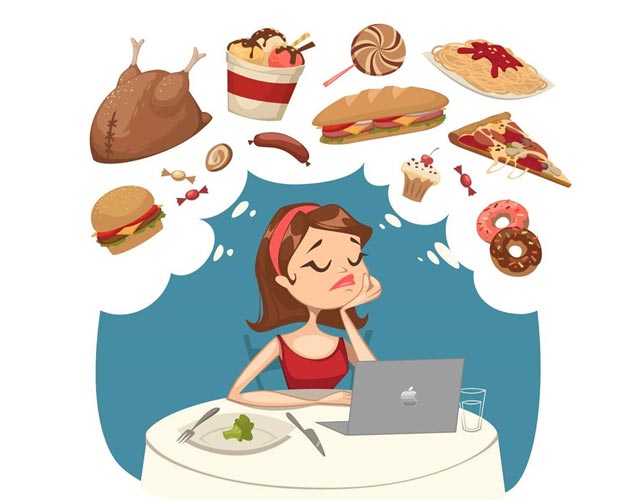 Restaurant discovery and food ordering venture Zomato has introduced an in-app feature that allows users to chat with the company's agents for order-related queries. This feature is currently available for users in India and the UAE, Zomato Media Pvt Ltd said in a press release. The chat feature is available between 9AM and 11PM (Indian Standard Time).
Users can track their meal orders, get information on promos, cancel orders and check the refund status for a rejected order, the company said.
"With this update, we've focused on improving and simplifying the communication flow between users and Zomato during the order process. We aim to simplify the online ordering process…," said Tanmay Saksena, global business head - online ordering, Zomato.
India's consumer internet firms are increasingly trying to engage transacting users in myriad ways. Snapdeal recently unveiled a chat functionality feature on mobile marketplace Shopo. In August, the country's largest e-commerce company Flipkart launched Ping, which allows users to share product images and chat with friends while shopping on its mobile app.
On Wednesday, horizontal e-commerce marketplace ShopClues said it has invested an undisclosed amount in mobile app HeyBiz, which enables real-time chat between companies and their target audience.
Zomato, which is valued about $1 billion, tripled its revenue to Rs 97 crore in 2014-15 from Rs 30.6 crore the previous year. Its losses widened to Rs 136 crore from Rs 41 crore. Including the last round of funding led by Temasek and Vy Capital in September, Zomato has so far raised $225 million. In October, Zomato said it is cutting 300 jobs worldwide.
---