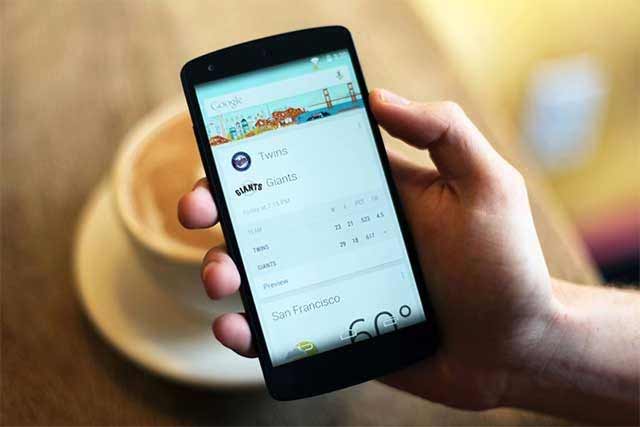 Google Inc has launched an equity-free accelerator programme for mobile startups in India, Brazil and Indonesia. The Launchpad Accelerator will provide mentorship, training, support, and up to $50,000 (around Rs 3.3 million) in equity-free funding.
"India has over 600 million mobile users today, and this number is growing fast. If you're based in India and developing an app to address India's greatest challenges, then let's work together! Join us in Bangalore for six months to accelerate your app," Google wrote in its website.
Last week, on his visit to India, Google CEO Sunder Pichai said the company, through its newly launched division Google Capital, has set  aside $20 million (Rs 133.7 crore) as grant to help startups grow their businesses in India.
The new accelerator will allow startups to work closely with Google for six months of support, including two weeks of all expenses paid training at Google's headquarters in Silicon Valley. The startups will get access to Google's engineers and mentors both during and after the programme.
The startups will also get credits for Google products and favourable marketing spotlight opportunities.
The Launchpad Accelerator kicks off on January 18 in Silicon Valley with its first batch of companies. Google is accepting applications for the second batch, which will begin in the second half of 2016.
---