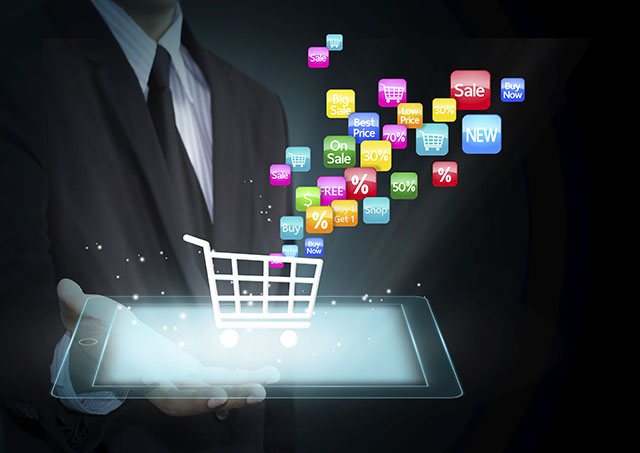 Cloudtail India Pvt Ltd, which is part controlled by Amazon.com Inc and is believed to be the single-largest vendor on its Indian e-commerce marketplace Amazon.in, sold products worth Rs 1,139 crore in the year ended March 31, 2015.
Cloudtail, which started operations in the middle of last financial year (FY16 would be its first full year of business), is owned by another private firm Prione Business Services Pvt Ltd. Prione, in turn, is a 51:49 joint venture between Infosys co-founder and former chief NR Narayana Murthy's personal investment arm Catamaran and Amazon.
Although foreign investment in e-commerce is not allowed -- a reason why Flipkart also has spliced out what was legally its in-house vendor, WS Retail, into a separate firm with a shareholding structure distancing itself – companies have managed to side step the provisions given the loopholes in regulations.
In particular, since Catamaran holds a majority stake in Prione, it is deemed to be an Indian firm according to foreign investment norms despite the world's top e-tailer by market value owning a significant stake. Indeed, Cloudtail doesn't even count Amazon as a related party in its accounts even though it is believed to generate almost all of its business from Amazon.in.
Cloudtail's CEO Madhu M, who took over as its CEO in July 2014, is the former category head for media at Amazon Seller Services Pvt Ltd. Amazon Seller Services runs Amazon.in as a marketplace, which means it operates a website that allows other vendors or merchants to sell to the consumer.
Meanwhile, Cloudtail had operating loss of Rs 30.7 crore last fiscal year with net loss of Rs 31.7 crore, as per data collated by VCCEdge, the research platform of VCCircle. This means it lost around Rs 3 for every Rs 100 worth of goods it sold on the marketplace.
An email query to Catamaran on the performance of Cloudtail didn't immediately elicit a response. An Amazon spokesperson said only that Prione doesn't sell on Amazon.in.
In contrast, arch rival Flipkart's top vendor, WS Retail, which was at one time the sole seller on India's top e-commerce site, had crossed the Rs 1,000-crore revenue mark in the year ended March 31, 2013. This was right before Flipkart turned into a marketplace. To be fair, though, Cloudtail didn't operate for the full year in FY15 and its real annual sales would show up this financial year and hence would be better comparable with WS Retail.
WS Retail more than tripled its sales last year to Rs 10,163.4 crore. However, WS Retail has been making marginal profits all through. In FY13 it churned out Rs 2 crore net profit on sales of Rs 1,345 crore. This did shrink the following year when the firm's sales galloped to Rs 3,135 crore. It could not be ascertained if it continued to be in the black or slipped in the red last year when its sales rocketed more than three times.
Unlike Amazon, where Cloudtail came on board much later after it got other third-party merchants on board, Flipkart is believed to still generate a large chunk of its business from WS Retail. This means that even as Cloudtail was just about one-ninth the size of WS Retail, Amazon was much closer to Flipkart. Amazon recently claimed it has overtaken Flipkart to become the most visited Indian e-commerce site.
---