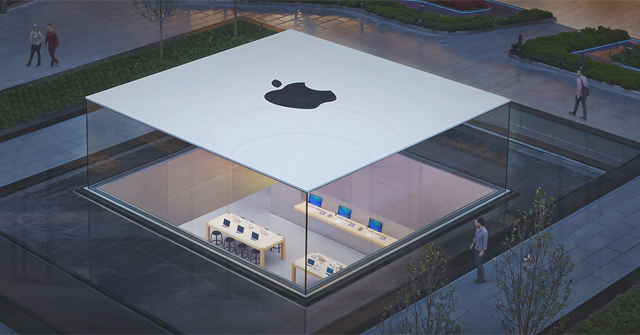 Apple Inc.'s India country manager Maneesh Dhir has resigned, the second top-level exit from the iPhone maker in the country in two weeks, The Economic Times reported.
The report said that Dhir confirmed his exit but didn't specify any reason for putting in his papers.
Neither Dhir nor Apple responded to requests for comment from VCCircle.
Dhir's departure comes after Apple India enterprise head Sharad Mehrotra quit earlier this month to start his own smartphone company Hyve Mobility.
Dhir, who previously worked with companies including Sun Microsystems and AOL International, joined Apple in 2010 as India country manager. During his tenure, Apple's sales in India grew from $100 million to $1 billion.
The exit comes at the time when Apple is aggressively looking to expand in the country. Apple, which currently sells its products in India through third-party sellers, has filed an application with India's Department of Industrial Policy and Promotion to open own branded stores to grab a larger pie of the country's lucrative smartphones market.
Apple, which competes with the likes of Samsung, had been struggling to boost sales of its flagship phones for some time. Last month, the company slashed the price of its iPhone 6s and 6s Plus smartphones by up to 16 per cent to keep up with the competition in the world's fastest-growing smartphone market.
---