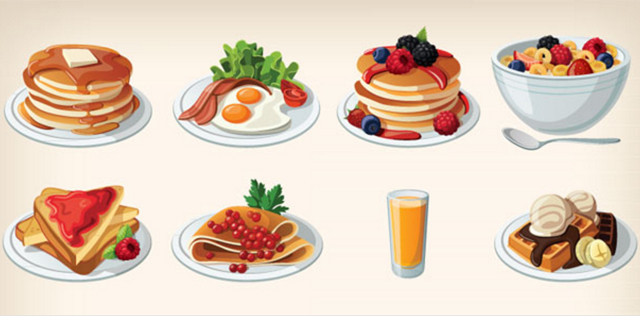 Zomato's quick expansion last year meant that the food tech venture had more rivals to worry about, resulting in a diminished focus on operational revenue.
"We scaled massively in 2015…We were rapidly launching operations in new geographies and setting up new businesses. Suddenly, having that many new competitors in new markets meant everything had to become an equal priority," Zomato CEO Deepinder Goyal said in a recent blog posting.
"When you do that, you spread yourself thinner than you want to, and end up losing focus on what matters and what works," he added in the blogpost which looked back at the mistakes Zomato made in 2015.
Expansion spree
Zomato Media Pvt Ltd's expansion drive last year began with its acquisition of Urbanspoon. The $52 million deal was the restaurant discovery and food ordering venture's biggest inorganic bet and allowed it to venture into the US market. In April, Zomato launched Zomato Order, its separate app for food ordering. This pitted Zomato against entrenched food ordering startups such as Foodpanda, TinyOwl, Swiggy and others.
"One of the outcomes of scaling rapidly was new competition, and we soon found ourselves at the center of a battle against everyone around us," Goyal, who is also Zomato's co-founder, said.
Heightened competition results in increased customer acquisition spend. Rapid growth always creates an extraordinary cost base. Even if startups have enough money in the bank, founders must make sure the operational revenue keeps flowing in steadily, said Goyal.
"Find ways to maximise your existing revenue channels, or find ways to create new ones. Also, cost saved is revenue earned, so cutting down burn by being prudent matters a lot," he added.
Challenging period
The last four months have been challenging for Zomato. In October, Zomato said it was laying off around 300 employees worldwide, or nearly 10 per cent of its workforce. Most of the layoffs happened in its content teams across 22 countries. Zomato has also been facing difficulties in retaining top-level staff as a number of senior executives have left the company after short stints.
Again in October, Goyal sent an email to the company's sales staffers, indicating that Zomato may fail to meet its sales target for the current financial year.
The company tried to attract more eyeballs by advertising on porn sites. However, the move drew a barrage of criticism from social media channels, compelling Zomato to withdraw the campaign. Early this month, Zomato shut down its food ordering business in four cities.
Goyal said that startups can only improve what they can measure."This is especially relevant if you're in the transactions business – you can either keep throwing money or people at a problem you're not sure you're actually solving, or you can keep testing, tweaking, and measuring to see what works and what doesn't," he said.
It means iterating and executing quickly, until one finds the recipe for the secret sauce, Goyal added.
External funding
Zomato has so far raised $225 million in external funding from prominent investors such as Info Edge, Sequoia India, Vy Capital and Temasek. A large portion of the money raised was spent in acquiring companies so that it could build a global business. Zomato is believed to be valued around $1 billion following the fourth round of capital infusion last year.
---