Antivirus software firm Quick Heal eyes over $300M valuation in IPO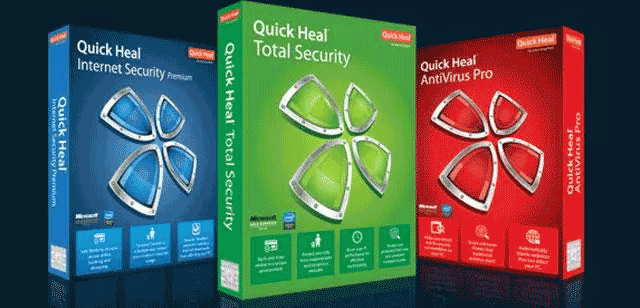 Anti-virus software maker Quick Heal Technologies Ltd, which is backed by Sequoia Capital, has fixed the price band for its initial public offer (IPO) at Rs 311-321 a share. At the upper end of the price band the issue would be worth Rs 468 crore ($68.8 million).
The company aims to raise up to Rs 250 crore (about $38 million) through a fresh issue of shares. In addition, there is an offer for sale of up to 6.8 million equity shares by promoters and Sequoia Capital.
While bulk of the money from the offer for sale would go to the promoters, Sequoia will take out around Rs 87.8 crore in the issue. It had invested Rs 36 crore in Quick Heal back in 2010 and separately also bought shares worth Rs 24 crore from the promoters of the firm.
The VC firm owns a 10.25 per cent stake in the company and is selling less than half of it in the IPO. It would more than double its investment, as per VCCircle estimates.
The proposed public issue that will hit the capital market on February 8 and close on February10, will value the firm at around Rs 2,200 crore ($322 million).
Quick Heal had filed its draft herring prospectus with the capital markets regulator Securities and Exchange Board of India (SEBI) in October and received approval from SEBI in December.
It plans to utilise the proceeds from fresh issue of shares for advertising and sales promotion and capital expenditure for research and development.
The Pune-based company was co-founded by brothers Kailash (CEO and CMD) and Sanjay Katkar (CTO and technical director) in 1991.
Initially called CAT Computer Services Pvt Ltd, the company later transformed from being a computer maintenance firm to an IT security solutions provider. It was rechristened as Quick Heal in 2007.
The firm develops anti-virus software and has 65 offices in 37 cities across India, the UAE, Japan, Kenya and the US. A little over 2 per cent of its revenues come from outside India.
ICICI Securities, Jefferies India and JPMorgan are managing the issue.
For more on the company and the IPO click here.
Comment(s)