Sequoia-backed Quick Heal raises $19.7M from anchor investors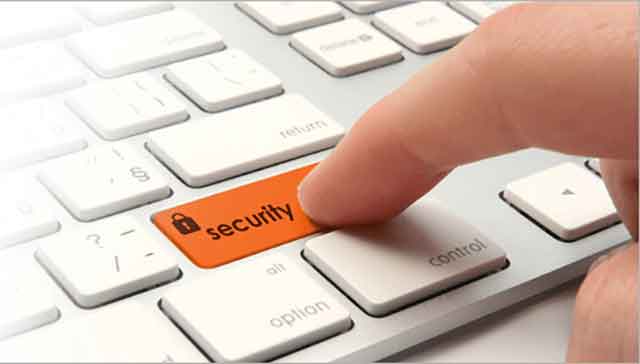 Sequoia Capital-backed antivirus software maker Quick Heal Technologies Ltd has raised Rs 134 crore (about $19.7 million) from a bunch of anchor investors ahead of its initial public offering (IPO).
The company allotted 4.17 million shares at Rs 321 apiece, the upper end of the price band, to 10 anchor investors including BNP Paribas Advantage and Reliance Mutual Fund.
Other investors included Driehaus Emerging Markets Smallcap Growth Fund, Nomura India Stock Mother Fund, Jupiter India Fund, ICICI Prudential Mutual Fund, Birla Sun Life Insurance, Sundaram Mutual Fund, Axis Mutual Fund and Reliance Life Insurance.
Meanwhile, the public issue opened for subscription on Monday in the price band of Rs 311-321 and saw bids for around 2.6 per cent of the shares put on offer until noon. The IPO will close on February 10.
The company aims to raise up to Rs 250 crore (about $38 million) through a fresh issue of shares. In addition, there is an offer for sale of up to 6.8 million shares by promoters and Sequoia Capital.
At the upper end of the price band, the issue would be worth Rs 468 crore ($68.8 million).
While bulk of the money from the offer for sale would go to the promoters, Sequoia will take out around Rs 87.8 crore in the issue. It had invested Rs 36 crore in Quick Heal in 2010 and separately also bought shares worth Rs 24 crore from the firm's promoters.
The VC firm owns a 10.25 per cent stake in the company and is selling less than half of it. It would almost triple its investment, as per VCCircle estimates.
Comment(s)