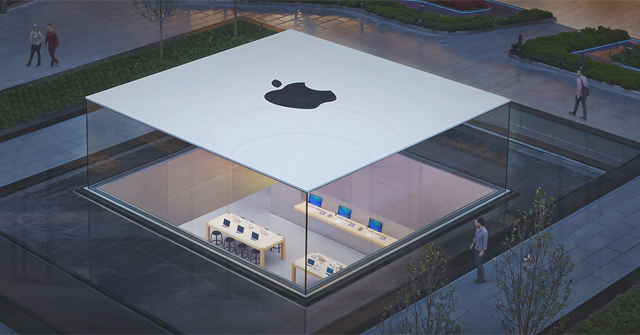 Apple Inc is discontinuing sales of its cheapest iPhones in India—iPhone 4s and 5c—to increase the average selling price (ASP) of its devices in the country, according to a report by The Economic Times citing unnamed sources.
With this move, the Cupertino-based company may exit the affordable sub-Rs 20,000 smartphone category, which makes up for the bulk of the market in the country.
When we checked last time, both iPhone 4s and 5c were still available on major e-commerce platforms, including Amazon, Snapdeal and Flipkart.
The iPhone 4s is available for as low as Rs 12,000, while the iPhone 5c is available for nearly Rs 20,000.
If indeed, these two handsets are withdrawn from the market, Apple's cheapest iPhone in India will be iPhone 5s that can be purchased at around Rs 22,000 through online stores. In December, Apple iPhone 5s underwent a price cut.
Meanwhile, both 4s and 5c models have been discontinued in the US and most international markets. Apple's decision can be seen as a move to align its product strategy with that of global operations.
An email sent to Apple did not elicit any response till the time of filing this report.
The move comes even as there are rumours of a 'cheaper' iPhone in the works specifically targeted at emerging markets, including India. More details on the phone are not known yet.
Apple recently reported the slowest sales ever of its market leading iPhone for the quarter ended December 26, and hinted at focusing more on emerging countries that have remained largely untapped.
During the company's earnings call last month, CEO Tim Cook described India as a rapidly expanding market saying, "India's growth is very good. It's quickly becoming the fastest growing BRIC country." He added revenues from the country were up 38 per cent and in constant currency, the growth was 48 per cent.
Additionally, Apple is all geared up to open its first offshore technology development centre in Hyderabad. The company is also on the look-out for a new India head, after the exit of long-time country manager Maneesh Dhir.
The sub-Rs 20,000 smartphone category is the most popular segment in the country, and is dominated by mainly Samsung, Micromax, Lenovo, Xiaomi, Motorola and Intex, among others. By exiting this category, Apple will lose out on budget buyers.
---