Freshdesk adds in-app real-time customer support with Hotline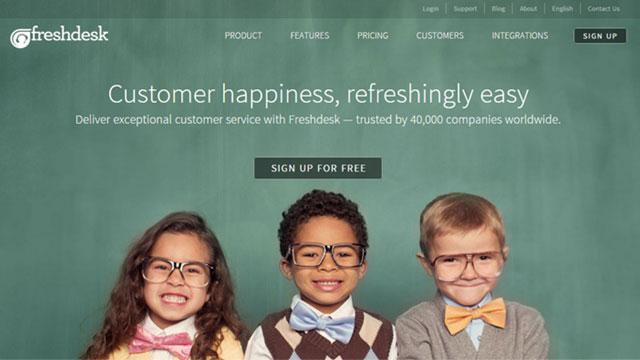 San Francisco- and Chennai-based Freshdesk Inc's acquisition of Konotor has borne fruit with the cloud-based customer support software company coming out with an in-app customer support service.
The in-app, real-time messaging service, named Hotline, will help mobile-first businesses provide the real-time support their customers require, it said in a statement.
The launch marks the SaaS startup's third product after its flagship product Freshdesk and Freshservices. The Hotline product is built on Konotor and Freshdesk's own Mobihelp tool.
Freshdesk had acquired Konotor, an in-app customer support platform, in December 2015.
In an interview to Techcircle earlier this month, Girish Mathrubootham, CEO of Freshdesk, had said that the Konotor team will develop a completely new product.
In addition to high-speed, real-time support, Hotline also enables companies to engage with customer segments through in-app announcements, status updates, promotions and other targeted messaging.
"Phone and email are not ideal channels for mobile app users. Mobile-first businesses face a unique set of challenges that need specific solutions. Support needs to be in-app, engagement should be real time, context must be readily available, and the solution has to be massively scalable," said Mathrubootham.
Founded in 2010 by former Zoho employees Girish Mathrubootham and Shan Krishnasamy, Freshdesk is a SaaS-based startup that provides cloud-based customer support solutions. Its flagship product Freshdesk allows organisations to support customers through email, phone, websites, mobile apps, forums and social media. Freshdesk is used by companies ranging from startups to enterprises.
Freshdesk has raised a total of $94 million till date from Accel Partners, Google Capital and Tiger Global, according to data available with VCCEdge. The launch of this product comes close on the heels of its acquisition of Pune-based visual collaboration platform Framebench and appointment  of Arun Mani as managing director of its European operations and Bobby Jaffari as its vice president of sales for its North American operations.
Comment(s)