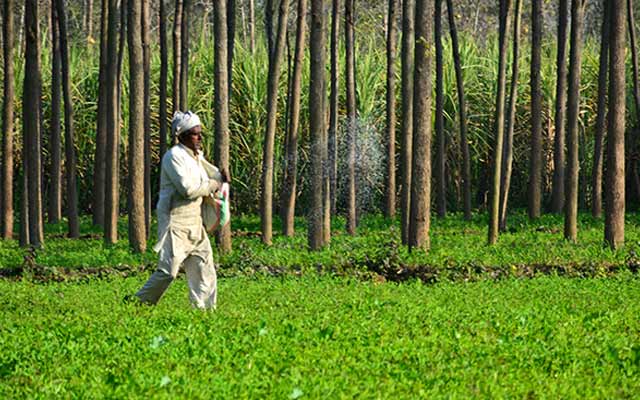 The Union Budget 2016 remained faithful to the Startup India Action Plan announced by Prime Minister Narendra Modi last month. From the three-year tax holiday to easing up on capital gain tax, the Budget document merely lent a touch of official sanction to the key proposals to the Startup India Action Plan.
Here's what startup founders had to say about the Budget sops for the industry: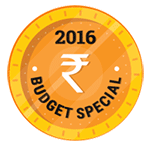 Samar Singla, CEO & Founder, Jugnoo: "Budget 2016 has indicated that government is thinking about startups and is keen to work in that direction. We expected more from the Budget in terms of reduction in compliance for startups and debt financing to make it easy for startups to focus on the idea more rather than regulatory hurdles. Speedy implementation of Goods and Services tax (GST) will be a big welcome move to streamline taxes for corporates."
Bhavish Aggarwal, Co-founder and CEO, Ola: "It was quite encouraging to see the FM address some key road transportation issues and set aside a requisite budget for infrastructure development. Creating inroads for entrepreneurship in the public transportation space and amendments in the Motor Vehicles Act to allow for innovations will provide a strong impetus towards enabling mobility for citizens."
Nishant Rao, COO, Freshdesk: "From the startup ecosystem's perspective, it is nice to see the government easing and encouraging new businesses to start under the one day incorporation. Going forward though, we were hoping to see equal emphasis placed on further relaxing the regulations and compliance to make it easier to smoothly run and grow existing startup businesses and also on making it easier to wind up and merge startups, thereby enabling brave entrepreneurs to take intelligent risks."
Vijay Shekar Sharma, CEO, Paytm: "I am really happy for Aadhar and IndiaStack. Finally, the government has provided legislative backing that will unleash the full potential of such an incredible platform. With the focus on digital payments and incentives to startups, the budget creates a strong foundation for sustainable growth in rural and urban India."
Shashank ND, Founder & CEO, Practo: "The ease of registration process and the hope to complete the task in 1 day is a welcome measure along with the three-year tax holiday for startups. With regard to announcements on infrastructure, improvement and focus on electrification of all villages will help to promote connectivity and give rural India access to internet."
Bipin Preet Singh,CEO & co-founder, MobiKwik: "Allocation of Rs 500 crore for women/SC/ST entrepreneurs as part of Standup India initiative is another validation of the fact that startups have a critical part in driving India's growth. At some stage, we expect the government to provide a detailed outline of the role digital payments would play towards a cash-free Indian economy. The expectation now is to see some on-the-ground, real action."
Subrat Kar, co-founder, Vidooly: "Increasing the ease of doing business by amending the Companies Act, changes in the patent law and tax deductions is a great step in ensuring that startups are not bogged down with paperwork and bureaucracy. Also encouraging digital literacy in educational institutions will lead to employment generation and ensure that a billion-plus Indians use the web towards the aim of a digital economy."
Samar Singla
---