Facebook removes Houzify's page over legal dispute with US firm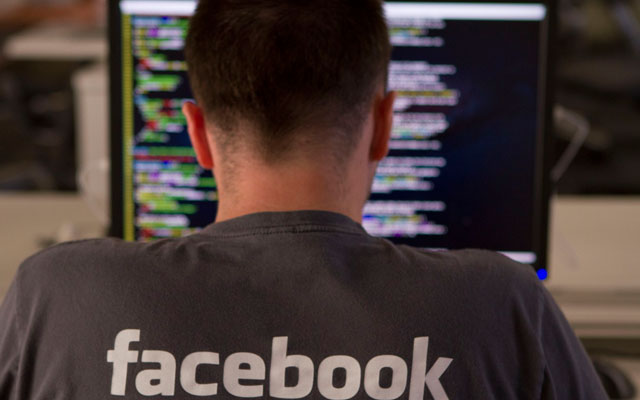 Social networking site Facebook has removed the page of Houzify, a mobile marketplace for home décor and interiors, after a complaint from US firm Houzz Inc alleging trademark infringement.
The dispute is over the use of Houzify and Housify by Metamarket Ventures Pvt Ltd, the Bangalore-based company that operates the venture. The Palo Alto-based Houzz Inc, which offers interior designing, home décor and home improvement services for homeowners, says that the Indian company is infringing on its trademark but the Houzify has dismissed the allegations.
Gunaseelan Radhakrishnan, founder and CEO of Houzify, said that Metamarket had filed for trademark applications for Houzify and Housify in June 2014. "We zeroed in on Houzify because people really loved that as a name and it is easy to connect. Because Housify, with an 's', doesn't have a .com and we didn't find anyone with a 'z', we went and booked it," he said.
Houzz Inc had, on December 16, 2015, issued a legal notice to Houzify claiming trademark infringement on grounds both companies offered similar services. The Indian firm responded to the notice on December 30, saying that Housify and Houzify are "completely dissimilar, structurally, visually, phonetically and in the manner of spelling and depiction," from HOUZZ and so the allegation that the marks are deceptively similar are "totally without merit".
However, Houzz Inc dismissed Houzify's statement on January 20. It claimed that Metamarket Ventures adopted an extension of its trademark, Houzz, and that Houzz had taken legal action against other firms in countries such as China, Vietnam, the US, Poland and the UK in similar instances.
Houzify then offered settlement terms by changing the font of its representation and including a disclaimer for three months in its Term of Use section and on the Google and Apple stores, claiming that the two entities bear no resemblance to one another. No settlement has been agreed on as yet.
Radhakrishnan said his business has been affected because his firm uses Facebook, which removed the page on March 5, primarily for advertising and user acquisition. He added that trademark applications for both Houzz Inc in India and Metamarket are awaiting approval from authorities.
The home décor market is pegged at $25 billion a year and is growing 20-25 per cent year on year, with 95 per cent being offline, according to Radhakrishna.
Houzify raised seed funding in September 2015 from former Infosys finance chief TV Mohandas Pai and InMobi co-founder Naveen Tewari.
Other players in the home décor space include Livspace, Intruo, JBR Interio (Foyr), BedBathMore and Gloob. Houzify also competes with online furniture firms such as FabFurnish, Pepperfry and UrbanLadder as well as horizontal e-commerce majors Flipkart, Snapdeal and Amazon.
Houzz Inc was established in 2009 by Adi Tatarko and Alon Cohen. It has operations in the US, the UK, Australia, Germany, France, Italy, Spain, Denmark, Poland, Sweden and Japan.
Comment(s)