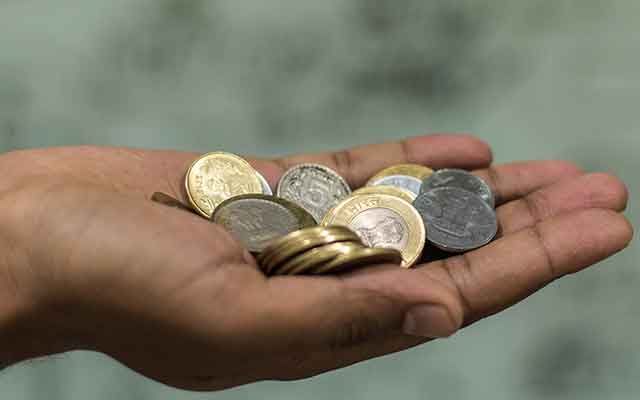 Japanese venture capital firm GREE Ventures said on Thursday it will start investing in India from its second fund that has hit its first close at $37 million (Rs 246 crore).
The firm received capital commitments for its AT-II Investment Limited Partnership Fund from leading Japanese companies and financial institutions, it said in a statement.
GREE said it expects its second closing with about $60 million in total commitments at the end of December this year. The fund was floated last month.
The fund is starting to seek investment opportunities in India, in addition to Japan and Southeast Asia, it said. It will invest between $300,000 and $2 million per company.
The second fund, like the first one 'AT-I', will invest in startups at early and seed stage in the internet sector as a lead investor.
"It plans to continue realizing strong performance in its portfolio by providing hands-on support and leveraging its resources and network to help companies solve market problems and grow quickly to achieve their potential," it said in the statement.
The $50 million AT-I fund was launched in 2014, with a focus on seed to Series A deals across the consumer Internet, mobile services, marketing technology, and cloud service sectors in Japan and Southeast Asian countries.
Since its inception, GREE Ventures has made over 30 investments in startups across Japan and Southeast Asia.
GREE Ventures is a subsidiary of GREE Inc, a Japanese gaming and social networking company. However, unlike traditional corporate VCs, GREE Ventures does not invest in areas aligned with its parent company. In fact, it explicitly stated that it won't back content and gaming businesses.
The fund "instead invests in the broader Internet and mobile sector, in companies with the potential to scale across the region," it said.
Some other Japanese investors active in Indian VC space include SoftBank, Rebright Partners and Netprice.com Inc. Japanese technology major SoftBank is one of the significant investors in the Indian e-commerce space and has made bets in heavily funded startups like Housing, Ola and Snapdeal, among others.
While SoftBank makes large commitments at relatively later stages into companies, Rebright Partners seeks early-stage exposure.
Like this report? Sign up for our daily newsletter to get our top reports.
---