Tata Group to launch e-commerce platform next week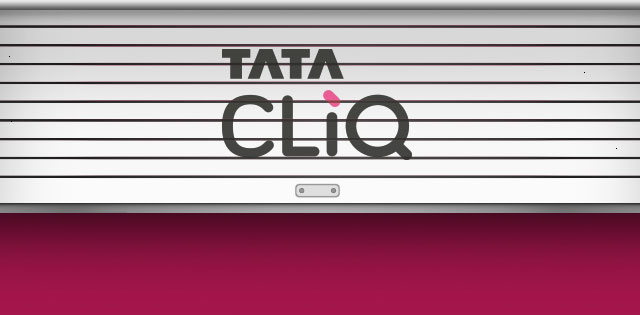 Tata Group said on Tuesday it will open its online shopping platform to consumers from May 27, as India's biggest business conglomerate becomes the latest brick-and-mortar corporate house to tap into the rapidly growing e-commerce sector.
Tata CLiQ, the new venture, will operate through its website, mobile site and mobile apps. The venture is part of group company Tata Unistore and will initially offer apparel, electronics and footwear. It will add more categories over the next few months, Tata Unistore said in a statement.

The Tata Group joins software-to-auto conglomerate Mahindra Group and metals-to-textiles house Aditya Birla Group in entering the e-commerce sector.
The Mahindra group floated M2ALL.com, a portal that offers the group's products, in September last year. The next month it launched an intra-city logistics marketplace that connects cargo owners with transporters as part of its digital strategy, and followed it up in November with a discovery app for local deals. Earlier this year, it launched tractor rental services app Trringo. The Aditya Birla Group launched shopping site abof.com in October last year to sell apparel, footwear and accessories.
The moves by the brick-and-mortar conglomerates come at a time when online shopping in the country is outpacing growth in brick-and-mortar retail. Tata CLiQ, like abof.com, will compete with horizontal marketplaces such as Flipkart, Snapdeal and Amazon as well as fashion e-tailers Myntra and Jabong.

Many of the Tata Group's biggest companies, including Tata Consultancy Services and Tata Steel, are not in consumer-facing industries but the conglomerate also has under its fold companies that make salt, pulses, cars, watches and jewellery. It also has retail ventures under the Croma chain of electronics store, and Westside department stores, hypermarket chain Star Bazaar and Landmark book and music stores.
---