Payal Kadakia-founded ClassPass Inc. was perhaps the first to offer unlimited fitness classes at some of the trendiest studios around the world for a flat fee. The US-based startup has today changed the way people choose to work out. In India, too, several entrepreneurs have followed in her footsteps, offering variations of the ClassPass model. A few have gone a step ahead and have rolled out features such as calorie tracker, fitness challenges and virtual personal trainers. And with customers signing up for these easy-to-access fitness sessions, investors, too, are ready to back them.
Techcircle.in lists five fitness apps that help you get fit.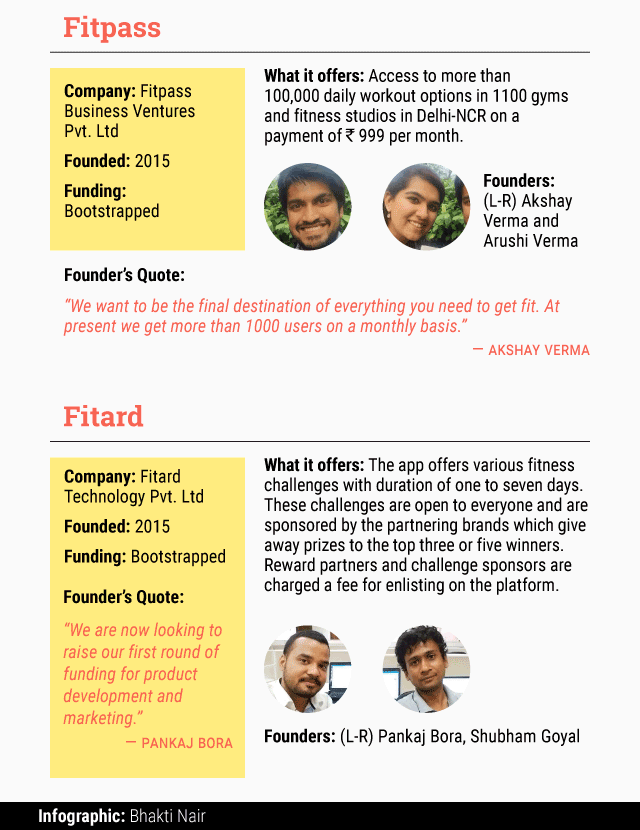 Like this report? Sign up for our daily newsletter to get our top reports.s.
---