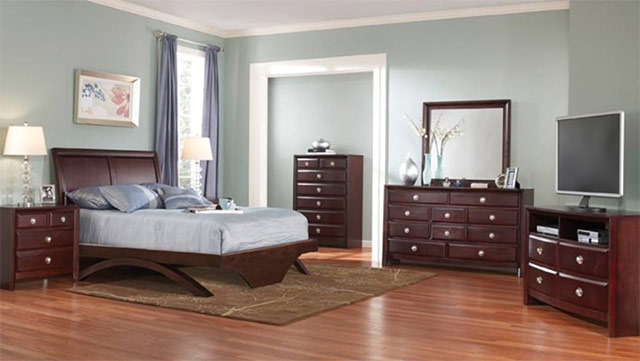 Bangalore-based Qyk, a mobile marketplace for local services, has pivoted its business model. It is now an aggregator for home construction, renovation and interior designing services and has rebranded itself as Papertostone.
The Qyk app has been removed from the Google Play Store and the company's website, Qykapp.com, is redirecting traffic to Papertostone.com.
Deepak Singhal, co-founder and CEO of Novicle Technologies Pvt Ltd, the company which runs Papertostone.com, confirmed the development to Techcircle.in.
"We diluted the Qyk brand because we wanted consumers to associate with what we are doing now. This specific market offers more growth opportunities than the market which we were focusing earlier which prompted us to take the decision," said Singhal. "The construction business is a $100 billion market. It is a great opportunity and we understand how to crack this."
He added that the team and the investors remain the same.
Qyk had raised $1 million in pre-Series A funding led by Delhi-based GrowX Ventures, an early-stage investment firm, in August 2015. A few months earlier it had raised funding from a group of investors, including Zishaan Hayath, co-founder, Toppr.com; Abhishek Goyal, co-founder, Tracxn.com; and Delhivery co-founder Sahil Barua.
In August 2015, Qyk claimed to have added 10,000 professionals across 100 categories on its platform. It had a 70-member strong team and expected to scale headcount to over 200 in a year. In addition to Bangalore, it also offered services in Mumbai, Delhi, Hyderabad, Chennai, Pune and Kolkata.
Papertostone.com is currently serving Bangalore and claims to have captured 10-15% market share. The company currently has 1200-1500 vendors on board and plans to reach five cities in next 18 months.
The company was founded in October 2014 by IIT alumni Singhal, Sangharsh Boudhh, Shobhit Singhal and Anubhav Sahoo. Sahoo earlier worked at 24/7 Inc, while Singhal was previously associated with JP Morgan, Deutsche Bank and Practo.
Like this report? Sign up for our daily newsletter to get our top reports.
---