Chinese phone retailer to pick up stake in Spice Group's Saholic.com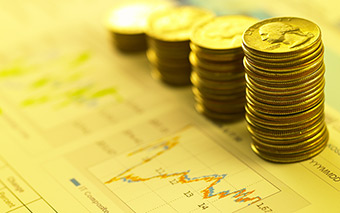 Beijing Digital Telecom Co Ltd said on Wednesday it has agreed to acquire a stake in the online retail arm of Spice Group and will also form a joint venture with the Indian company to make and sell mobile phones and accessories.
The Chinese mobile-phone retailer will pick up a 49% stake in Spice Online Retail Pvt Ltd for $2.5 million (about Rs 17 crore) from Spice Mobility Ltd and provide a loan of an equal amount, it said in a filing to the Hong Kong stock exchange.
In the second transaction, Beijing Digital will take a 60% stake in a joint venture with Omni Ventures Pvt Ltd for $2.5 million and extend a shareholder loan of an equal amount. The Indian company will hold the remaining 40% stake in the new venture.

Omni Ventures is a wholly owned subsidiary of Spice Mobility. On June 10, Spice Mobility said in a regulatory filing that another unit Hindustan Retail Pvt Ltd agreed to transfer its 100% stake in Spice Online to Omni Ventures.
Spice Online operates saholic.com, a shopping portal for mobile phones, tablets, laptops and accessories. The Chinese company is acquiring the stake in Spice Online through its Singapore unit New Idea Investment Pte Ltd, also known as Digitone.
Separately, Spice Mobility said in a filing to the Bombay Stock Exchange the stake sale will help it expand into the business-to-business e-commerce market and gain from the investor's experience in the wholesale distribution of electronic devices.

Like this report? Sign up for our daily newsletter to get our top reports.
---