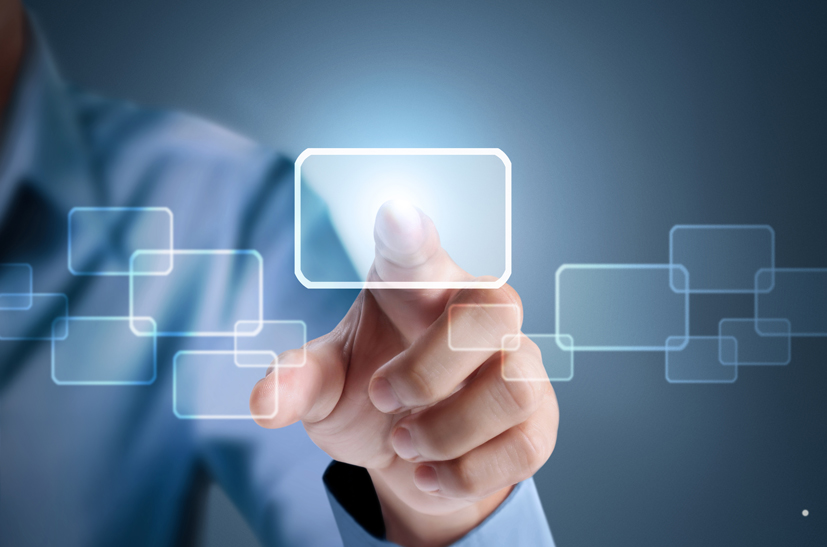 Samsung Electronics Co. Ltd. on Thursday said it agreed to acquire Viv Labs Inc., the company behind open artificial intelligence platform Viv. The financial details of the transactions were not disclosed by the company.
With Viv, Samsung will be able to unlock and offer new service experiences for its customers, including one that simplifies user interfaces, understands the context of the user and offers the user the most appropriate and convenient suggestions and recommendations, the company said in a statement.
As part of the acquisition, the founding team will work closely with Samsung's Mobile Communications business, but continue to operate independently under its existing leadership, the statement added.
Viv was founded by Dag Kittlaus, Adam Cheyer and Chris Brigham, the original creators of Siri, in 2012. Siri, an AI-based mobile assistant, was acquired by Apple in 2010 for around $200 million.
"At Viv, we're building the simplest way for anyone to talk to devices and services everywhere. We see a future that is decidedly beyond apps—where you can get what you need quickly and easily no matter where you are, or what device you are near," said Viv co-founder and chief executive, Kittlaus.
Viv's platform also allows developers to teach the system how to create new applications or to use existing applications.
Viv was first unveiled during the Disrupt NYC tech conference in May 2016. In an interview with TechCrunch during a public demonstration Kittlaus had said that Viv was something called "dynamic program generation," which allows the AI-powered assistant to understand intent and generate a program itself to best answer the query.
During the demonstration, Viv managed to answer things like "Was it raining in Seattle three Thursdays ago?" and "Will it be warmer than 70 degrees near the Golden Gate Bridge after 5pm the day after tomorrow?"
"We see great potential in the Viv AI software and platform, and we're excited for Viv to reach our millions of users through Samsung's global presence and distribution," said, Jacopo Lenzi, SVP of Business Development and Strategic Acquisitions, Samsung.
Like this report? Sign up for our daily newsletter to get our top reports.
---