Amazon to take on Spotify and Apple; launches music service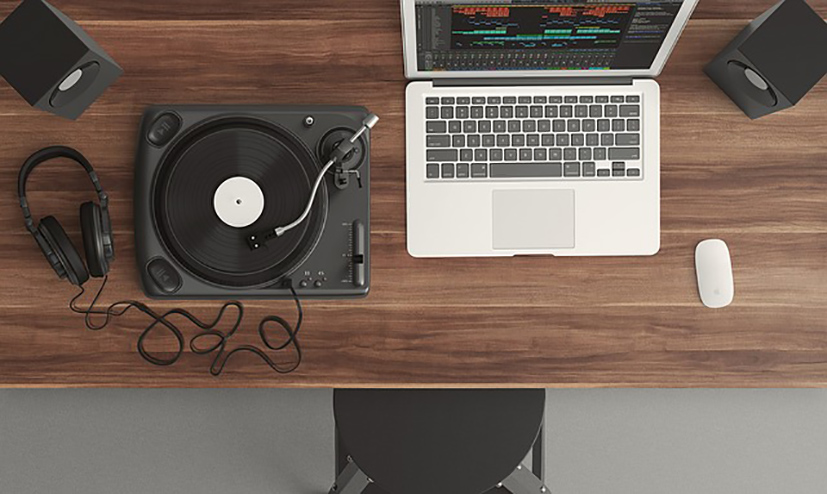 Amazon.com Inc. said on Wednesday that it is planning to launch a new on-demand music streaming service with unlimited access to "millions of songs" for a monthly fee.
According to The Wall Street Journal, this service called Amazon Music Unlimited will take on at least half a dozen competitors of Amazon, including US-based Apple Inc. and Swedish music streaming service Spotify AB.

Customers of Amazon who are already using its voice-activated Echo speakers will have to pay just $3.99 a month. This is less than half of the rates charged by most competitors in the US market.
In the western market, where sales of CDs and downloads are declining, more choice is good news for music lovers.
Spotify AB has more than 40 million paid subscribers globally, Apple Music has at least 17 million, as per the Recording Industry Association of America.

As per the WSJ report, "The new service could also help Amazon in its arms race with other tech giants including (Google parent) Alphabet Inc., Apple and Microsoft Corp. to develop artificial-intelligence assistants."
Amazon is selling its Echo speakers starting at $50. Google had launched Echo's competitor Home last week, when it introduced the new Pixel smartphones to the world.
Last month, there was a news report which said Spotify is in talks to buy its German rival SoundCloud.

That move was seen as Spotify's attempt to take on Apple's music streaming service Apple Music. Music streaming firms are finding it hard to turn profitable due to stiff competition from biggies like Apple.
Spotify makes revenues through advertising and by selling premium streaming subscriptions to users. SoundCloud enables users to upload, promote and share sounds they created.
Amazon's founder Jeff Bezos owns The Washington Post, which competes in certain markets with The Wall Street Journal, a publication of News Corp which owns this website.

---