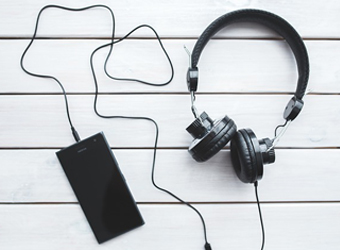 Swedish music streaming service Spotify AB is in advanced talks to buy its German rival SoundCloud, Financial Times reported.
It was unclear how much Spotify would pay for the Berlin-based company, the report said, citing people briefed on the talks.
This move is seen as Spotify's attempt to take on Apple's music streaming service Apple Music. Music streaming firms are finding it hard to turn profitable due to stiff competition from biggies like Apple.
Spotify makes revenues through advertising and by selling premium streaming subscriptions to users. SoundCloud enables users to upload, promote and share sounds they created.
Reuters reported in June that Amazon.com Inc is also trying to launch a music-streaming subscription service.
According to the Financial Times report, Spotify has 40 million paying subscribers, while Apple Music has grown to 17 million subscribers.
Spotify, which is an investor in micro-blogging platform Twitter, was in talks with SoundCloud last year also, but the firms reportedly failed to reach a consensus on the price.
Earlier this year, The Wall Street Journal reported that Spotify is gearing up for an initial public offering (IPO) next year.
The company registered a net loss of $200 million last year on revenues of $2 billion.
Like this report? Sign up for our daily newsletter to get our top reports.
---