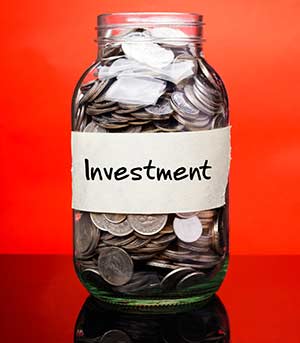 New York-based Graphics Interchange Format (GIF) search firm Giphy Inc. has raised $72 million in a fresh round of funding led by Draper Fisher Jurvetson, Institutional Venture Partners, and China Media Capital.
The fresh infusion doubles the amount of cash Giphy has raised, to about $150 million, as well as the company's valuation, which now stands at around $600 million, according to a report by The Wall Street Journal on Monday. Giphy was valued at $300 million when it last raised funds in February.
The company, which has an app to search for small looping videos, was founded three years ago. Its existing investors include Betaworks, RRE Ventures, Lightspeed Venture Partners and Alphabet Inc.'s GV.
Giphy is like a GIF repository and search engine where one can go through and search for small funny videos and reaction memes. These GIFs can be shared at social media or messaging apps like Facebook, Twitter, Messenger or WhatsApp.
The company claims that more than 100 million people visit its app, with one billion GIFs being served per day, according to WSJ.
The company, however, still does not have a revenue model in place.
"We believe GIFs are emerging as a format that consumers love and will be really important to advertisers as well," Barry Schuler, partner, Draper Fisher Jurvetson, told WSJ.
Giphy was co-founded in 2013 by chief executive Alex Chung and Jace Cooke. The company has about 75 employees.
Giphy plans to use the corpus raised to beef up its editorial staff and technical capabilities, according to chief operating officer Adam Leibsohn, the report said. The company is essentially expanding its media studio that makes GIFs.
Giphy started as part of a hacker-in-residence program at investor Betaworks, with an aim to make GIFs more searchable and shareable, according to TechCrunch.
The firm has now transformed into a suite of GIF-based products, including programming to turn a video into a GIF, and enterprise tools which media companies can use to turn their content into GIFs.
One of Giphy's rivals is Gfycat, which raised a $10 million funding round in September. Another competitor is Tenor Inc., maker of the GIF Keyboard app, which has raised about $15 million till now.
---