Startup PickMyLaundry raises pre-Series A funding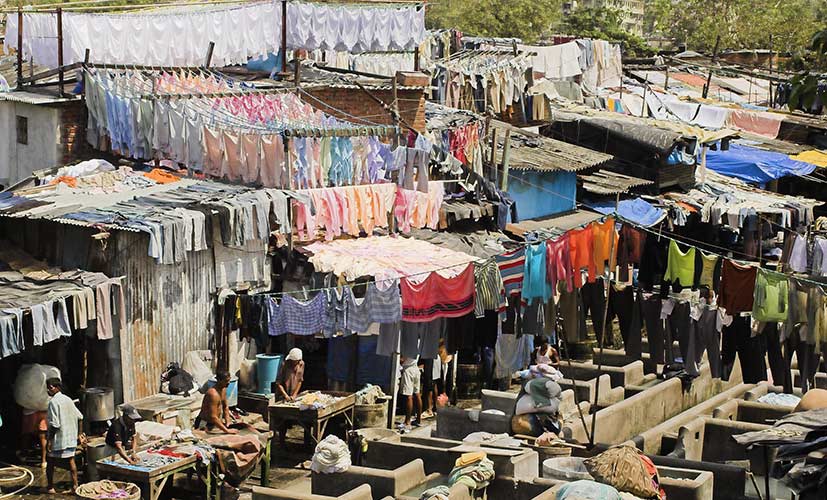 Mobile-based laundry services startup PickMyLaundry has raised $200,000 (Rs 1.3 crore) in the first tranche of its pre-Series A funding round.
The round was led by angel investor Kedar Lele. Existing investor GHV Accelerator also participated in this round by investing $100,000.
The startup is currently in the process of closing its second tranche worth $300,000, taking the total funds raised to $500,000, Gaurav Agrawal, co-founder of New Delhi-based PML Solutions Pvt. Ltd, which runs PickMyLaundry, told Techcircle.

The funds will be used to expand the startup's services in the entire NCR (National Capital Region) and other tier I cities. It launched operations in Noida in October this year and offers its services in Delhi and Gurgaon.
The company has partnered with about 20 washing centres or processing units. Besides dry cleaning, it has tied up with shoe and carpet cleaning vendors. PickMyLaundry has its own logistics team which facilitates picking-up and delivery of orders. It gets most of its orders from the mobile app and only 15-20% of orders are routed through the website.
PickMyLaundry was founded in mid-2015 by IITians Agrawal, Ankur Jain and Samar Sisodia. Before this, Agarwal and Jain were working with Tata Steel in managerial positions while Sisodia was associated with Jindal Steel & Power Ltd as deputy manager. Currently, the three co-founders manage a team of 50 people.

In August last year, the startup raised $100,000 in seed funding from GHV Accelerator.
The laundry services space has seen fund raise by a few firms while the segment has witnessed several mortalities.
In July this year, Pune-based HelloDhobi secured angel funding from Hong Kong-based investment firm Swastika Company Ltd and some Mumbai-based HNIs.

In May, Bengaluru-based Flashdoor halted operations and in February, Delhi-based Tooler also reportedly closed down.
In April, Chennai-based startup Wassup acquired Hyderabad's Ezeewash.
In March, Gurgaon-based OneClickWash raised seed funding from Unitus Seed Fund. The same month also saw UrbanClap halt its laundry division.

In February, Jaipur-based Urban Dhobi Services Pvt. Ltd raised an undisclosed amount of funding from angel investors Vinod Bansal and Sanjeev Singhal.
---