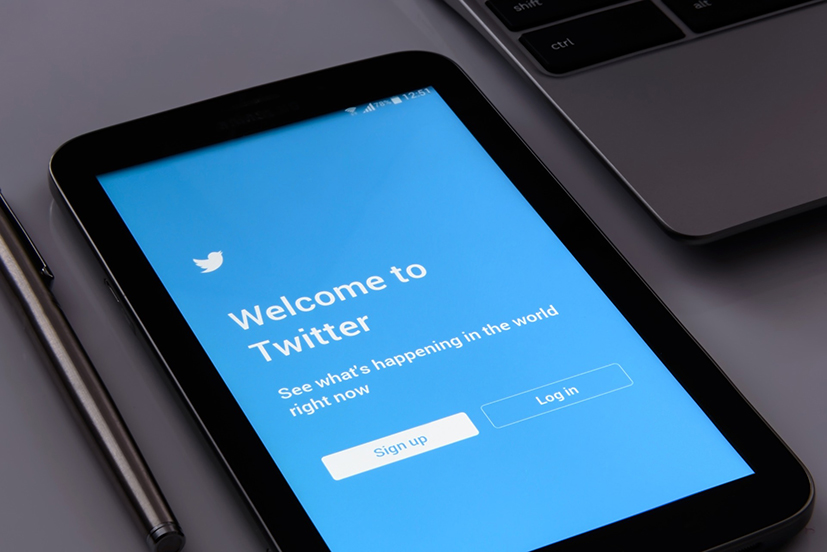 US-based micro-blogging site Twitter Inc has added new filtering tools to curb online abuse, hours after the social media network Facebook and technology major Google launched steps to ban fake news from their sites.
The US-based social media giants had been under attack by critics alleging that a particular set of opinions posted which echoed and were shared by thousands of users swayed the recent US presidential election which saw Republican Party's Donald Trump win.
Twitter has been trying to tackle the anti-abuse issue for a long time now.
In an official blog on Tuesday, it said, "The amount of abuse, bullying, and harassment we have seen across the Internet has risen sharply over the past few years. These behaviours inhibit people from participating on Twitter, or anywhere. Abusive conduct removes the chance to see and share all perspectives around an issue, which we believe is critical to moving us all forward."
Twitter already had a feature called 'mute' which enables users to mute accounts they don't want to see tweets from.
The US-listed company has now expanded it to 'notifications'.
"We are enabling you to mute keywords, phrases, and even entire conversations you don't want to see notifications about, rolling out to everyone in the coming days," the blog said.
Twitter's policy already prohibits conduct that targets people on the basis of "race, ethnicity, national origin, sexual orientation, gender, gender identity, religious affiliation, age, disability, or disease."
Recently, Facebook's co-founder and chief executive Mark Zuckerberg rejected allegations against his company.
Responding to allegations that fake news posted on Facebook swayed the US election results towards the Republican Party's candidate, Zuckerberg said,
"Personally, I think that fake news on Facebook—of which it is a very small amount of the content—influenced the election is a pretty crazy idea."
On Monday, Google and Facebook updated its policies.
Facebook banned fake news sites from using the firm's advertising network.
Google said the company will try to ban sites that "misrepresent, misstate, or conceal information."
Those websites which do not adhere to these rules, will get banned from using Google's ad platform AdSense, TechCrunch reported.
Twitter has been firefighting a lot of issues internally and externally for a long time now.
Its COO Adam Bain quit the company last week.
There have been several media reports over the last few months of a potential sale of the San Francisco-based company, as it grapples with losses.
The company reportedly held preliminary talks with several technology firms, including Google and Salesforce, and was expected to receive a formal buyout bid soon.
In September, Twitter decided to stop global engineering work at its development centre in Bengaluru and lay off employees, citing a business review process.
Twitter Inc's India head Rishi Jaitly left the firm after a four-year stint, amidst reports of the potential sale of the company.
---