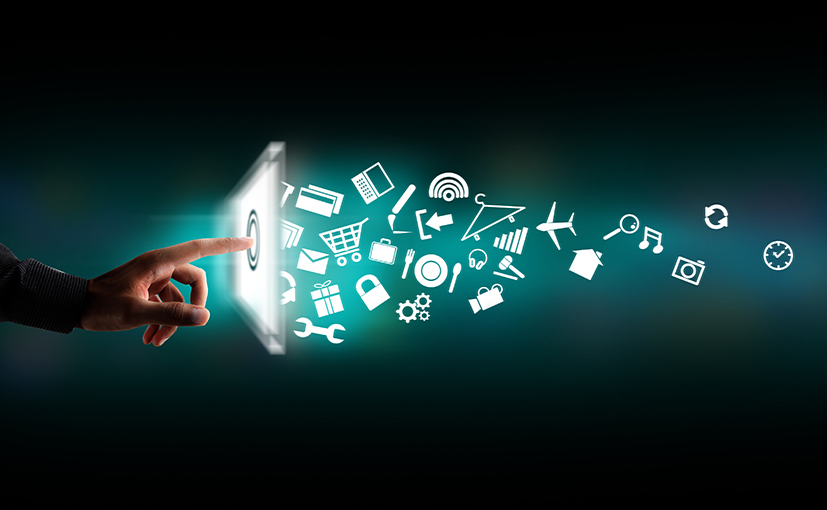 Bengaluru-based Coraza Technologies Pvt. Ltd, which runs personal assistant platform Helpchat, has rebranded as Tapzo, six months after the company shut down its chat feature.
This is the second time the company is rebranding itself. In May 2015, the company had rebranded itself from online customer feedback platform Akosha.com to Helpchat. Akosha was started as an online platform to connect consumers and brands for customer service and feedback.
The new name Tapzo was chosen through a customer contest as a reflection of movement from chat to tap, the company said in a statement on Friday.
"I believe that uniquely Indian challenges are best solved by Indian firms. We replaced chat with a self-serve interface based on customer inputs - and with every enhancement of the platform, we are witnessing massive growth," said Ankur Singla, chief executive, Tapzo.
"We are today the biggest partners for all the APIs (application programming interfaces) that we have integrated in our platform… our new name Tapzo is short, apt and resonates well with our target audience," he added.
The rebranding comes less than two months after Techcircle reported in September that the company had secured a Series C round of funding led by American Express Ventures, the venture investment arm of American Express Co, and existing investor Sequoia Capital.
Tapzo is an 'all-in-one' app that allows users to access more than 20 apps from a single app interface. For instance, it allows users to book a ride from Uber, Ola, Meru, Mega, Savaari and Jugnoo. In the food category, it allows users to order from Zomato, Swiggy, Freshmenu and others.
The company was founded in 2010 by Singla, who was joined by Avinash Vankadaru (in operations) and Vishal Pal Chaudhary (in technology). It had raised $16 million (Rs 100 crore) in Series B funding led by Sequoia Capital last year.
The company's rebranding exercises have come with their own set of changes. For example, a month after its first rebranding in May this year, it closed its chat services and laid off most employees working in those operations.
At the time of shutting down the chat service, Singla said in a blog post that a lot of its users found chat a "cumbersome" way of doing things and that it had realised as far back as in September 2015 that using chat to provide personal assistance was a problem.
---